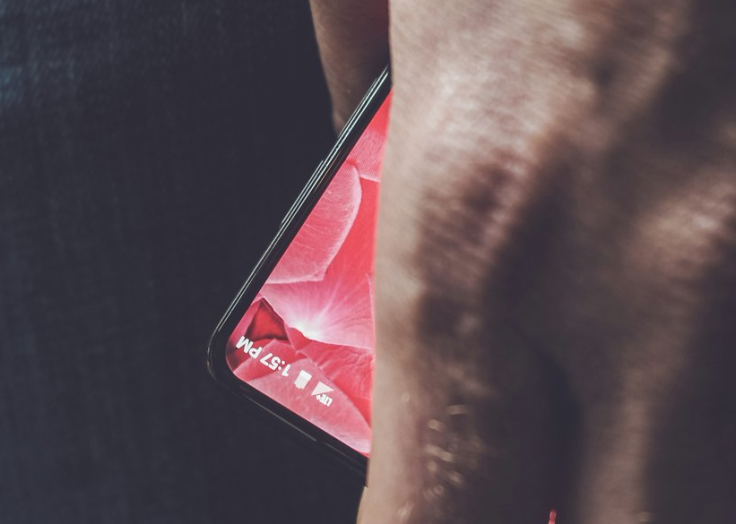 Android heavyweights like Google's Pixel and Samsung's recently revealed Galaxy S8 flagship could be in for some stiff competition, as one of the OS's original creators is readying to launch his comeback smartphone "very soon."
The "Essential" phone from Android co-founder Andy Rubin is shrouded in mystery, aside from confirmation in January that it will be a premium device with an edge-to-edge display that "lacks a surrounding bezel."
Rubin teased the look of the phone earlier this week, but it took a tweet from Eric Schmidt, the chairman of Google's parent company Alphabet, to confirm that not only is the smartphone on its way soon, but also that it would definitely be running on Android.
While hardly surprising considering Rubin's history with Google's OS, Schmidt tweeted on 29 March that there are "phenomenal new choices for Android users coming very soon." The timing of the tweet is particularly interesting considering that the Galaxy S8 was announced less than two hours before Schmidt's post.
The tweet also suggests that the Essential smartphone will fully embrace Google's Android ecosystem rather than forge its own identity. This will likely mean that stock Google Play Store apps will be front on centre on the secretive device.
Little else is known about Rubin's project, although it has been reported that the Essential team consists of around 40 employees and is made up of alumni from Apple, Google, HTC and other leading players in the smartphone sector.
The only design clues we have so far came from a promotional teaser showing only the top right corner of the phone. As promised, the image shows a device with very little bezel space, much like other experimental edge-to-edge smartphones like Xiaomi's Mi Mix. The picture also shows what appears to be a volume rocker and a tiny speaker grille.