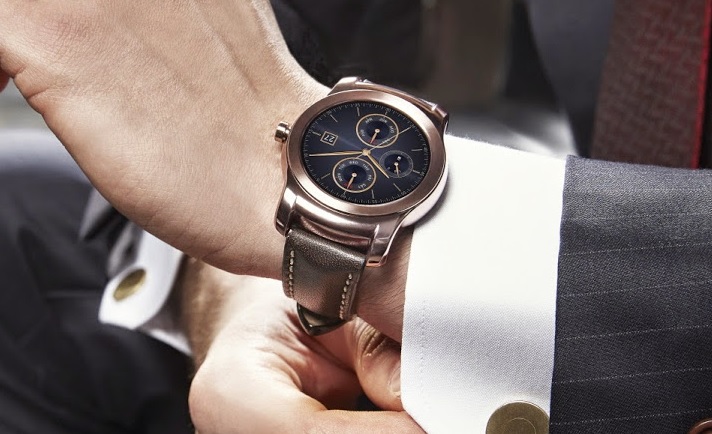 As part of the new 1.3 update to Android Wear, Google's smartwatches now offer instant translation – just flick your wrist to understand what the person in front of you is saying. Rolling out from 20 August and over the coming weeks, the update also includes a way for developers to make watch faces interactive.
Using the microphone of smartwatches such as the LG Watch Urbane, Google Translate supports 44 languages. When asking for directions, for example, you select the language you need, speak into the watch, then flick your wrist – and the translation is instantly displayed on the screen for the other person to read.
Let them speak, then flick the watch back towards you and what they said is written down. We're yet to try Google Translate on Android Wear for ourselves, but this finally sounds like a genuinely useful feature for smartwatches and is a key example of when resorting to your wrist makes more sense than digging out your phone and finding a translator app.
Interactive watch faces for Android Wear
Also in the Android Wear 1.3 update is the ability for watch faces to be interactive. Where previously they simply displayed the time and other information, but could only be swiped away to get to your notifications, now they can offer more. Tap on a compatible face and they will do whatever the developer wants them to.
One of three examples shown off by Google in a blog post is Bits, a watch face that displays several widgets of information at once. This includes the time, day and date, unread emails, weather forecast, upcoming calendar events, steps and walking directions. All are live and can be seen at once, and all can be tapped on to reveal more. Tap the temperature to see a more detailed forecast; tap the calendar event to get more information about when and where it will be.
Another new face, called Together, lets two people pair their Android Wear watches to open up a connection for instantly sharing things such as photos and emojis, as well as activities – such as when you're exercising, on the phone, or stuck in traffic. You can also share a quick doodle on the screen with your significant other. It's aimed at couples as much as the Apple Watch's ability to share a heartbeat, but is actually useful.
Android Wear 1.3 is out now, but Google says it will be a gradual roll-out, so some users might not see the new software for a couple of weeks – just in time for many companies, including Samsung, to unveil new smartwatches at the IFA technology show in Berlin in early September.