Andy Cohen has some gossip from the 2016 Met Gala after-party that happened in May. The talk show host revealed that Taylor Swift scorned her nemesis Katy Perry by allegedly saying she did not know her.
The Watch What Happens Live host has released his book Superficial: More Adventures From The Andy Cohen Diaries, in which he has narrated an incident involving him and the Shake It Off hitmaker when he mentioned the Dark Horse singer's name.
"Why I felt I needed to get involved I will never know (maybe I was auditioning for her squad?), but I innocently said exactly the wrong thing to her, which was: 'Your friend Katy is sitting in the corner and there's plenty of room around her,'" he wrote in his memoir. (via Us Weekly).
"Katy who," the 26-year-old singer allegedly asked the 48-year-old radio host and author and told him that the Roar singer is the exact opposite of her friends. "I said, 'Perry,' at which point she clearly let me know that she's the exact opposite of her friend," Cohen wrote in his book, which was released on 15 November.
However, he soon realised the awkwardness of the conversation. "I kind of gasped, realizing she was in the most famous feud of all the feuds."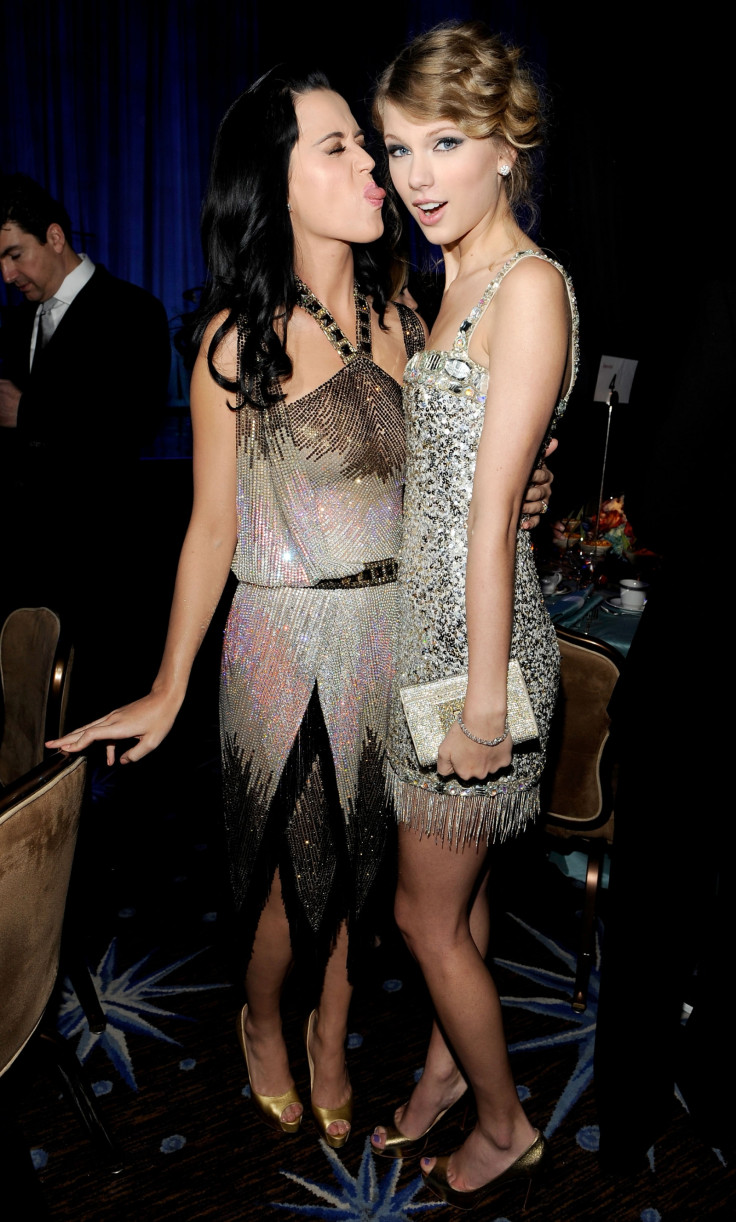 In his book, the TV host also claims that Swift warned him "not to say a word about this on my show, and said that she's watching." However, he went on to narrate the incident in the memoir and quips that the singer never warned him about discussing it in his book.
"I sputtered that I had no plans to say a word about it on my show — as a matter of fact, I silently vowed to stop playing into the hype that she created around her song Bad Blood. She didn't threaten me about putting it in my book, so here we are."