Angelina Jolie got married to Brad Pitt in the 'most unceremonial way'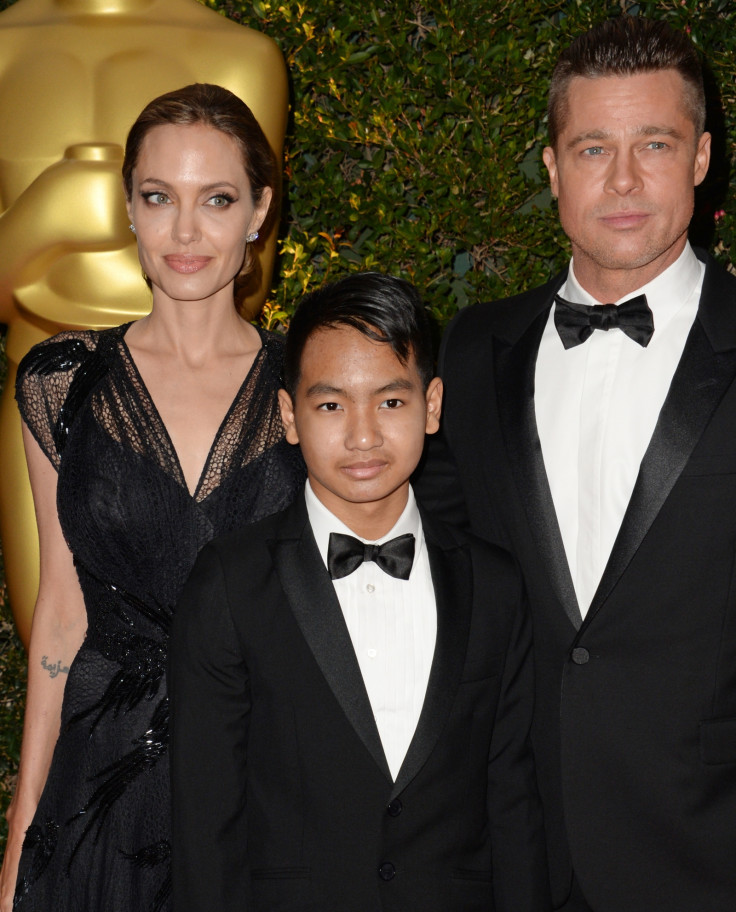 Angelina Jolie has revealed how she and Brad Pitt got married. The 40-year-old Academy Award winning actress said that the pair were very casual about the nuptials.
In 2014, the couple who are already parents to six children -- three of whom are biological and the rest adopted from Cambodia, Vietnam and Ethiopia -- took part in a brief civil ceremony in Los Angeles before exchanging vows in France. During an interview with The New York Times, the Maleficent actress said she and Pitt got married while they were at their desks working.
"The ceremony was in France, but we had to do things legally in California. One day I was in the edit room, and [Brad] was doing something and an assistant said, 'You have to sign some papers.' So we came back and between meetings we were told, 'Here's your license.' Then someone said, 'The judge is outside'. We both said, 'what do you mean, the judge is outside?' Then the judge came in, this lovely guy, and at some point, Brad said, 'Shouldn't we be standing up?' The judge said, 'No'. Then suddenly we realized we were married, in the most unceremonial way possible," Jolie stressed.
However, for Jolie the more significant moment was something else. She said: "For me, the big moment was when [we] signed the [joint adoption] papers for Maddox and Zahara. That was a decision to parent together, to commit to being a part of each other's lives for the rest of my life. So [marriage] wasn't close in comparison. In a way, it was very casual."
Jolie and Pitt are currently promoting their upcoming movie, By The Sea. The film is written and directed by Jolie, and this will be the first time she and the Moneyball star have co-starred in a film since the famous 2005 action drama, Mr and Mrs Smith.
© Copyright IBTimes 2023. All rights reserved.