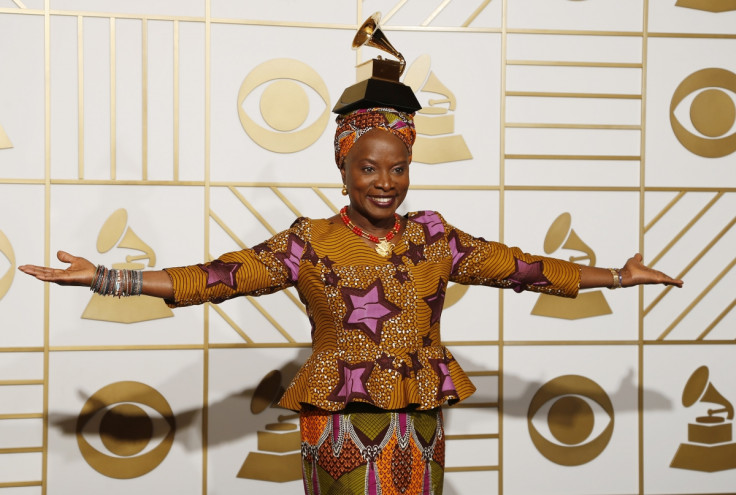 African superstar Angelique Kidjo, from Benin, has won her third best world music album Grammy Award for Sings, a collaboration with the Orchestre Philharmonique du Luxembourg, at the 58th Grammy Awards in Los Angeles.
Kidjo, one of Africa's most prominent musicians, won the award for the second consecutive year, beating Malawi's Zomba Prison Project, Brazilian superstar Gilberto Gil, and South Africa's Ladysmith Black Mambazo. Throughout her career, Kidjo has been fighting to deliver a positive image of Africa.
"I want to dedicate this Grammy to all the traditional musicians in Africa, in my country, and all the young generation, the new African music, vibrant, joyful music that comes from my continent that you have to get yourself to discover," she wrote on her Facebook page after collecting the award.
'Africa is on the rise'
"Africa is on the rise. Africa is positive. Africa is joyful. Let's get together and be one through music and say no to hate and violence through music. Thank you,
In line with her view that music can connect the world and serve as a tool for peace, 55-year-old Kidjo described Sings, a fusion of African song-writing and rhythms with European classical instrumentation, as an artistic challenge.
"I have to continue to working... to open the way for many artists from Africa to come," the Unicef goodwill ambassador told the BBC after the awards ceremony.
She picked up the award in the same category in 2014 for her album Eve.