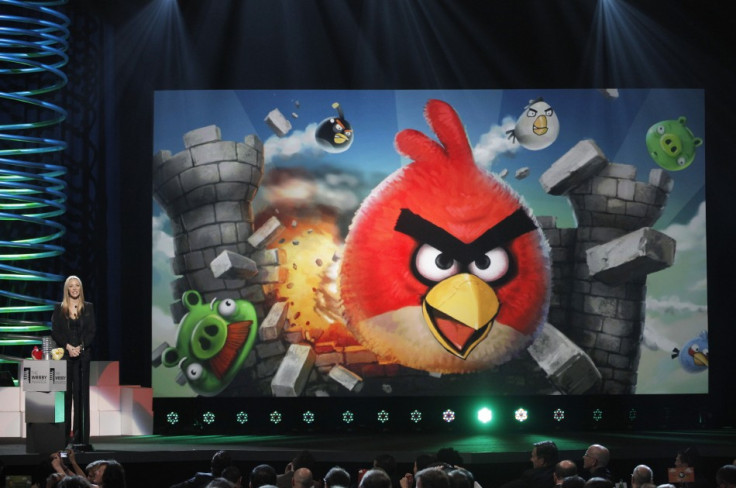 The "Angry Birds" mobile game has accomplished a new landmark by achieving 500 million downloads in less than two years of its launch.
At a cost of $0.99, the Angry Birds are only a competition for themselves and is in just no mood to slow down.
Developed by the Finnish company Rovio, the popular bird-flinging, pig-hitting mobile game has now become one of the world's fastest-selling video games.
"This is a fantastic landmark achievement for us, and we're extremely delighted to see such an incredible amount of people enjoying our games," Mikael Hed, CEO of Rovio, told the BBC.
Launched in 2009, the mobile game is available on the iPhone and Android smartphone platforms, as well as Apple's iPad and Windows PC.
With the video game making news, Angry Birds merchandise is fast becoming hot property. The company has reportedly shipped 10 million Angry Bird toys and has plans for further expansion in a clothing line. Rovio is poised to open the world's first Angry Birds retail shop in Helsinki, Finland, and is looking at opening an office in China.
Rovio has plans to capitalize its popularity with its upcoming book and film production plans in the pipeline. According to The Guardian, Rovio is also developing a big-screen version of Angry Birds, reportedly hiring former Marvel Chairman David Maisel to produce a film for release in 2015.