Anna Nicole Smith's 5th Death Anniversary: 5 Most Important People in Her Life [SLIDESHOW]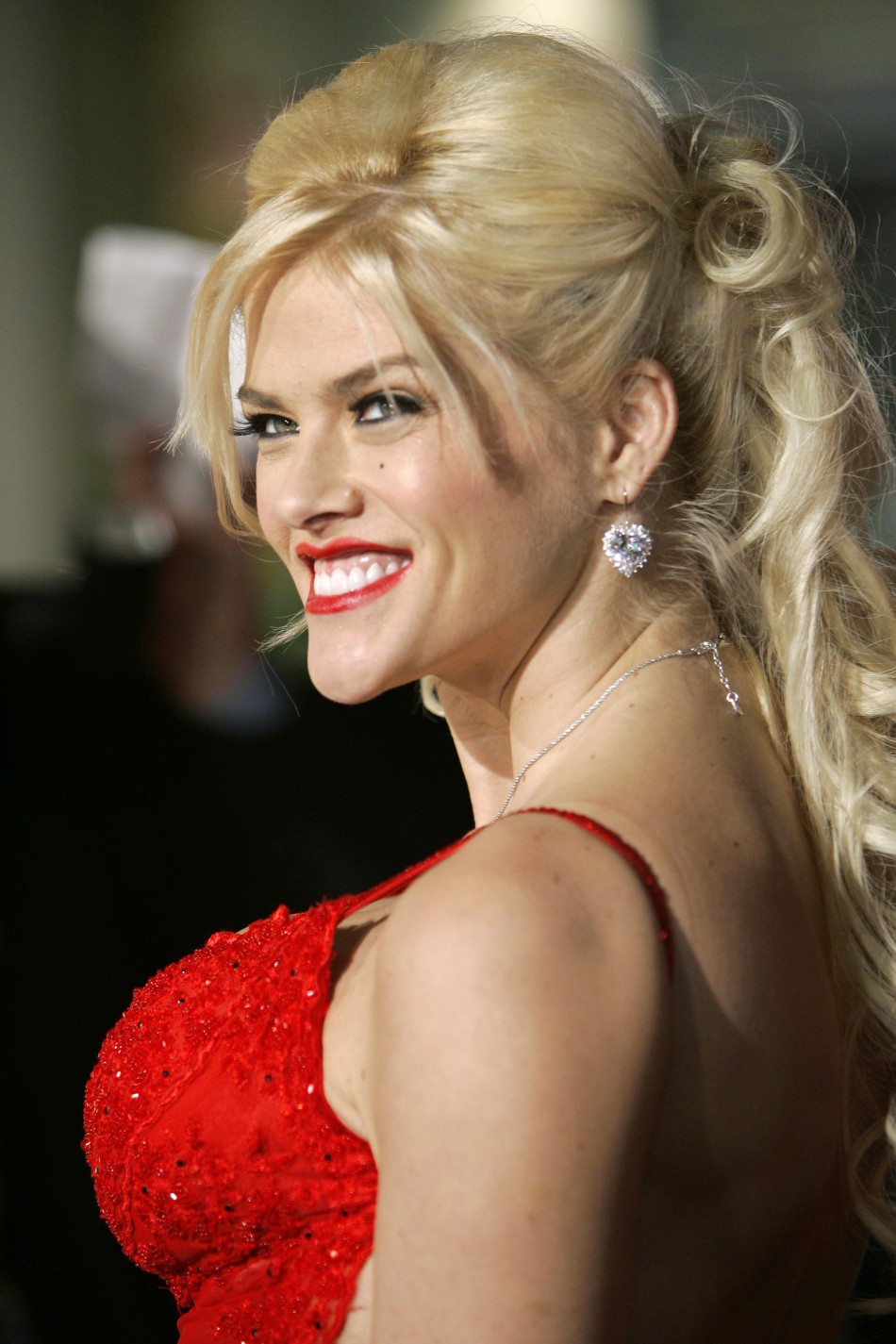 The Seminole Hard Rock Hotel and Casino in Miami witnessed the tragic death of Anna Nicole Smith, stripper-turned-reality star. At a young age of 39, she was found dead in her bed due to an overdose of drugs taken in a lethal combination. Chloral hydrate, when taken with 10 other prescription drugs created the lethal combination that did away with Anna.
From her son Daniel's tragic death to her own, Anna's life saw a U-turn from happiness to tragedy. A look at the important people in her life, while remembering her on her 5th death anniversary:
1. Daniel-Anna Nicole's son: Anna shared a close relationship with her son Daniel. Sadly Daniel died 3 days after the birth of his baby sister. Again, this happened because of an overdose of lethal drugs.
2. Dannielyn- Anna Nicole's daughter: Anna died when Dannielyn was 5 months old. Since then, she has been raised by Larry Birkhead, her father who is a photojournalist.
3. Howard K.Stern: He was Anna't attorney for a long time as well as a good friend. But the two have been speculated dating .
4. Bobby Trendy: Bobby was Anna's designer. Even though they constantly fought with each other over ideas, Bobby is said to be very grateful to Anna for making him famous.
5. Kim Walther: Anna's personal assistant was completely dedicated to her that she tatooed Anna's photo in her arms.
© Copyright IBTimes 2023. All rights reserved.