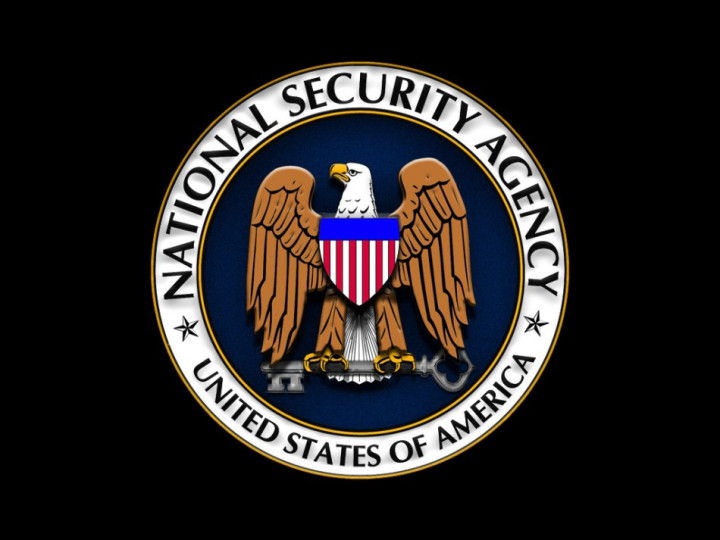 The Anonymous collective has posted a statement attacking the NSA over comments allegedly made by National Security Agency (NSA) General Keith Alexander.
Posted on TheAnonMessage YouTube account on Wednesday, the message attacked the NSA over comments attributed to Alexander in a Wall Street Journal article published on Tuesday.
"Your statement regarding the potential future sabotage of power grids by Anonymous, disgusts us to the core, as it is clearly an attempt at fear mongering. The idea that Anonymous would shut down one of the most vital resources for it to operate, is ludicrous," read Anonymous's statement.
Anonymous's refutal refers to Alexander's alleged claim that the collective was getting more powerful and would soon be able to disrupt power supplies. Specifically, citing people familiar with the matter as its source, The Wall Street Journal reported that Alexander had made the comments during meetings at the White House and a number of other private sessions.
Moving on, the collective suggested Alexander's comments were part of a wider smear campaign by the world's intelligence organisations.
"While security and intelligence organizations throughout the world attempt to depict Anonymous as a 'terrorist organization', many people understand that this same subset of Anonymous they speak of, is actually a movement for freedom.
"This appears to scare government organizations, to the point where they might do anything in an attempt to discredit Anonymous, and make people believe Anonymous exists solely to harm innocent people."
The collective has accused other organisations, such as Nato, of similar misdirection. Specifically, Anonymous took exception to Nato's allusion that it was a group of cyber terrorists and promise that "countermeasures will be developed, implemented, the groups will be infiltrated and perpetrators prosecuted."
Nato and Alexander's comments address the growing number of successful cyber attacks being mounted by Anonymous. On multiple occasions the hacktivist collective has successfully breached high-profile companies, law enforcement and military organisations including the FBI, Soca, Nato and numerous military contractors.
The NSA has not responded to the International Business Times UK's requests for comment on The Wall Street Journal's article. More information about Anonymous's latest activities can be found on the International Business Times UK's Cyber Warfare section.