Apple developing a car which will 'give Tesla a run for its money'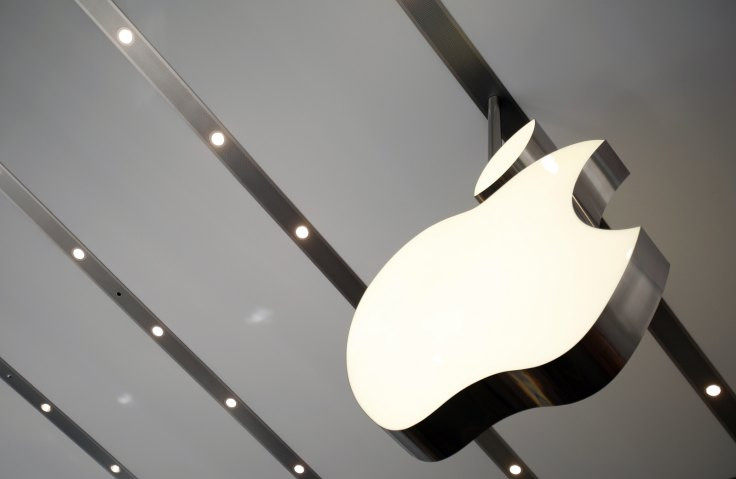 Apple is going to produce a car which will "give Tesla a run for its money," according to numerous sources.
It may sound implausible, but rumours and gossip surrounding the possibility of an iCar are mounting - and it is understood this will be an actual car, not just an Apple service for other manufacturers to use.
Bryan Chaffin, co-founder of Apple news site The Mac Observer, said he has recently learnt that "a lot of people at the top in Silicon Valley consider it a given that Apple is working on a car."
Chaffin adds that, when asking one source for a percentage chance that Apple is "working on an actual car, rather than some kind of car-related technology," he was told "80%".
This comes just days after someone claiming to be an Apple employee emailed Business Insider about "vehicle development" at the company.
The person said Tesla employees were "jumping ship" to work at the iPhone maker, adding: "Apple's latest project is too exciting to pass up. I think it will change the landscape and give Tesla a run for its money."
In early February 2015, a mysterious, Apple-registered van was photographed driving around San Francisco, believed to have self-driving equipment on board, but said to be part of Apple's mapping efforts.
Apple and Tesla have been involved in a hiring war for some time, with the car company taking 150 employees away from Apple; the iPhone maker currently employs 50 former Tesla staff, according to LinkedIn.
Getting into the car industry might not be as outlandish for Apple as it first seems. Many doubted the company's ability to enter the mobile phone market back in 2007, and before 2001 Apple hadn't been in the personal music player market, either.
It may be a jump from consumer electronics to cars, but the two industries are merging at an increasing rate. Recently, Tesla CEO Elon Musk announced its fastest and most powerful car, the Model S P85D, would become even faster, thanks to an over-the-air software update - just like installing a new version of iOS to make an iPhone snappier.
Apple has a history of letting its staff work on products which never see the light of day, and the iCar may well become another failed experiment, but for now Chaffin is "certain" the company is, at the very least, working on one.
After all, Apple needs something to spend that $178bn cash pile on.
© Copyright IBTimes 2023. All rights reserved.