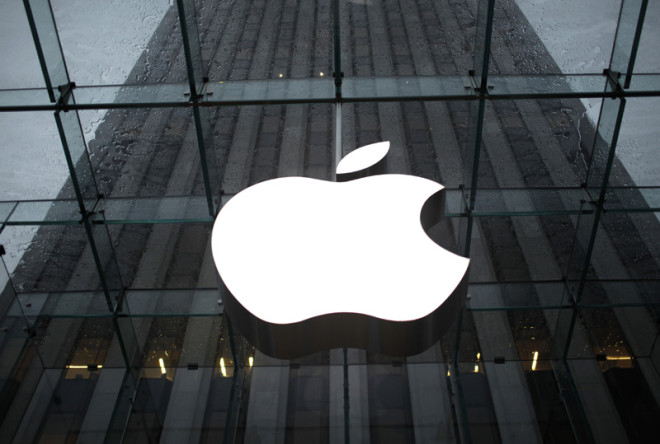 Taiwan's Pegatron Corp, a company that assembles Apple Inc's popular iPhones and iPads, is now establishing a new factory space and recruiting a work force in China to start production on the purported iPhone 6, according to a report from Reuters.
The report cites information from a Commercial Times report, which goes on to detail that production of Apple's next smartphone is slated to begin during the second quarter. However, there was no information provided on when these new handsets would make their way onto store shelves.
There is also no information on how many units of the iPhone 6 would be manufactured or the size of the work force that would be recruited at the facility in Kunshan, which happens to be on the outskirts of Shanghai.
Apart from Pegatron, Apple will also be calling upon another Taiwanese contract assembler, Hon Hai Precision Industry Co Ltd, who will also serve as a primary manufacturer of the iPhone 6, according to Commercial Times.
Recent Rumours
While Apple has been rather silent about its next iPhone, there is widespread speculation that the company will offer the next iteration of its popular handset in two sizes: one with a 4.8 inch display and another with a 5.8 inch display.
Apart from this, analysts also believe that Apple will use Sapphire glass for the display of its next iPhone. Reports have it that they might be made at Apple's new Mesa, AZ plant). However, a Corning executive recently spoke about how Sapphire displays are a bad idea for smartphones. Read more about that here.