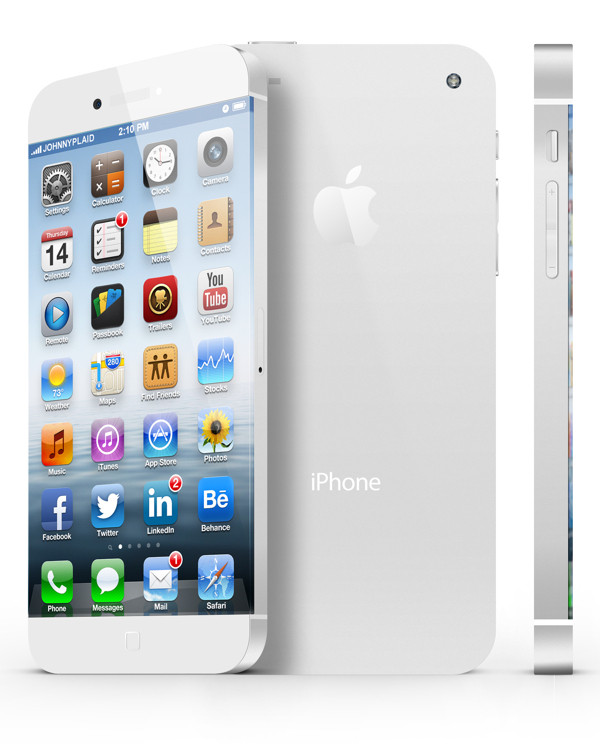 For a long time now, there have been rumors that Apple's iPhone 6 would ship with a display that uses Sapphire Crystal as a protective material.
However, a senior vice president at US company Corning Glass has launched a massive attack against the world's second hardest material, explaining why it might not be the best option for smartphone displays.
Tony Tripeny was asked about the pros and cons of using Sapphire Crystal versus Corning product Gorilla Glass as a protective material for displays at the Morgan Stanley Technology, Media & Telecom Conference, according to a report by CNET.
Here are the six disadvantages of Sapphire Crystal he cited at the conference:
1) TT: "It's about 10 times more expensive."
IBTimes UK: While Apple's iPhones have always been priced as premium products, using Sapphire might just make the smartphone for too expensive for most Apple fans.
2) TT: "It's about 1.6 times heavier."
IBTimes UK: Apple always tries to make its products lighter, thinner and more compact. A heavier material will go against that design mantra.
3) TT: "It's environmentally unfriendly."
IBTimes UK: Apple's CEO Tim Cook recently told certain shareholders to get out of the stock if they disagreed with the company's sustainability efforts.
4) TT: "It takes about 100 times more energy to generate a Sapphire crystal than it does glass." IBTimes UK: Again, more energy and sustainability concerns, not to forget cost.
5) TT: "It transmits less light which means either dimmer devices or shorter battery life." IBTimes UK: Apple's iPhones already offer only a mediocre battery life, making this option seem unfeasible.
6) TT: "It continues to break. I think while it's a scratch resistant product it still breaks."
IBTimes UK: Testing shows that Gorilla Glass [can take] about 2.5 times more pressure than Sapphire can take."
Morgan Stanley's James Fawcett shot additional questions at Tripeny, including a query regarding the reasons why Sapphire is so expensive to produce.
Here's what the Corning Glass Senior Vice President said: "It's really a combination of three things. The formation takes about 4,000 times longer than Gorilla Glass at a significantly higher melting temperature.
"Its hardness makes machining more difficult and costly. Then the cost per unit increases exponentially because when you have defects in boundaries in the crystal growth process, you essentially cut them out. And so unlike glass, where we have developed technologies so that we can have [a] very large pristine pieces of glass, when you have that on crystals, what you end up doing is always having a yield issue."
"iPhone 6: 7 Reasons Why Apple Won't Use Sapphire Displays