Apple has removed the iPod click wheel games from iTunes, suggesting that the iPod classic will be discontinued next week, following earlier speculation that the October 4 iPhone event will see the end of the iPod class and shuffle ranges.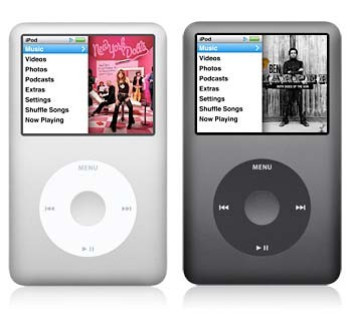 MacRumors reports that no click wheels games - which are compatible with the iPod classic and older iPod nano models - had appeared in the iTunes Store since February 2009, as Apple apparently ended support for these games.
It is unclear as to when the click wheel games went missing from the store, but reports dating back two weeks indicate that the apps have been missing for some time.
The Apple rumours site notes that the firm still advertises the ability to purchase and play click wheel games on the iPod classic features page: "You can watch a video preview of Click Wheel games on the iTunes Store before you buy. Once you purchase the games you want, simply sync them to your iPod classic, iPod nano (3rd, 4th or 5th generation) or iPod (5th generation)."
The iPod classic has not received an update for more than two years, last seeing an upgrade as far back as September 2009.
The classic offers 160GB of storage, far higher than the largest iPod touch at just 64GB and if the classic line were to disappear, then Apple would be expected to increase storage of the iPod touch to at least 128GB - the next logical increase from the current rnge.