Apple Maps now dominates Google Maps on iOS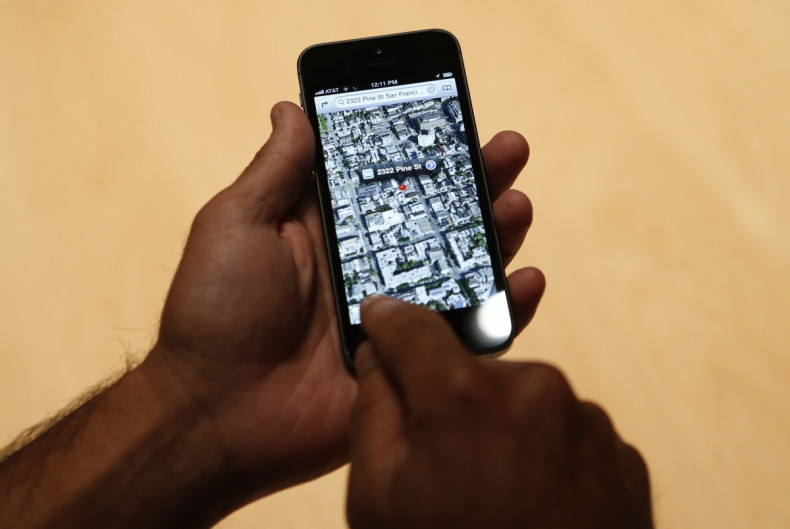 Apple says its native Maps app is now used three times more than Google Maps on iPhones and iPads. The app – heavily criticised on its launch in 2012 for its glaring inaccuracies and lack of certain features – now services five billion map-related requests per week in the US.
According to the Associated Press news agency, Apple Maps holds a "modest" lead over its Google rival on the number of users it services on iPhones. It represents quite a turnaround for an app which was derided for its "dangerous deficiencies" in Australia after it misplaced the remote town of Mildura by about 70km (43 miles) in 2013.
Other high-profile gaffes included instructing drivers to cross an airport taxiway to reach Fairbanks International Airport in Fairbanks, Alaska, and listing New York's Madison Square Garden as a park space. The errors were so embarrassing for Apple that its chief executive Tim Cook was forced to issue a public apology, and the company has since committed considerable resources towards improving the service.
'Fast learners'
"They really did a great job in a short amount of time," Alex Mackenzie-Torres, a former Google Maps manager, told AP. "Apple has something that few companies have – simplicity in design mixed with high doses of pragmatism and practicality."
Apple has gradually improved Maps over the past three years by expanding its talent pool and fixing mapping errors as users submitted them. It now claims to get its data from 3,000 sources for business listings, traffic and other information.
The improvements have caused many old users who turned away from Apple Maps to return, while newer iPhone users who never experienced the app's problems at launch prefer using it over rival services.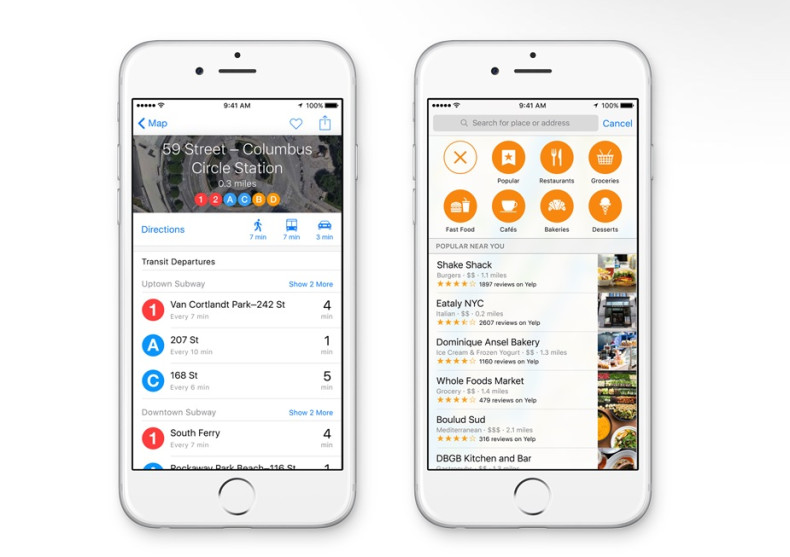 "We are fast learners and we are fast at fixing things," said Greg Joswiak, an Apple vice president. "We learned the maps business incredibly fast."
However, the report suggested that the majority of the gain in Apple Maps's usage was down to it being the default mapping tool on iOS devices for features such as Siri and Mail. If Maps did not come built-in on iPhones and iPads, Apple "would not be in the position they are in," IDC analyst John Jackson told the agency. "Not that they aren't improving the experience, but this helps the cause."