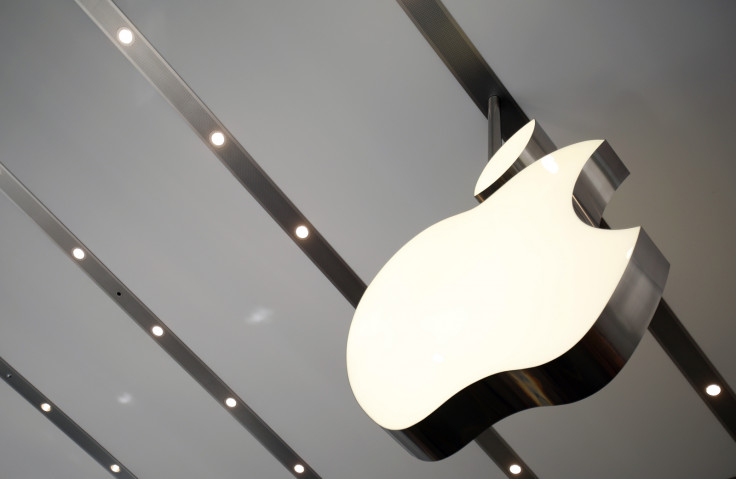 Apple-owned Beats had planned to announce a wireless home speaker system to rival Sonos, but scrapped development – or at least put it on extended hold – when Apple bought the company.
Before the $3 billion (£1.9bn) acquisition was announced in 2014, Beats had planned to enter the premium Wi-Fi speaker market with a product costing around $750, which would communicate with smartphones and other speakers to let users play music in any room they liked, similar to Sonos.
Using a complex blend of Wi-Fi, Bluetooth and NFC, the Beats home speaker would have let smartphone users seamlessly transfer from listening through headphones to through the speakers. The company also looked at developing its own wireless chipsets instead of buying them in from another company. As a result, the project was put on hold when Apple took the reins, according to several insiders speaking to Variety.
This is not the first time Apple has worked in the home speaker market. In 2006 it launched the iPod Hi-Fi, a £250 iPod dock and speaker system with an infrared remote control and no wireless features. The dock sold poorly and was cancelled just a year later, leaving Sonos to build its place in the premium, wireless home speaker market with little competition.
Beats' plan was to enter this market with a premium speaker for the lounge, then follow this up with smaller speakers for the kitchen and bedroom later, all controlled over Wi-Fi by an app.
'Effectively killed'
According to sources speaking to Variety, the Beats speaker was planned to go on sale in time for Christmas 2015, but was delayed multiple times and "effectively killed" after Apple's acquisition, which has so far resulted in the launch of Apple Music, a streaming service similar to Spotify but built on the foundations of Beats Music.
Despite 70% of Beats employees getting full-time jobs at Apple post-acquisition, some engineers working on the speaker have left the company, while others have been transferred internally to other projects, sources and information from LinkedIn reveals. Beats' chief product officer TJ Grewal and loudspeaker engineering head David Titzler have both left in recent months.
Although the launch of Apple Music was well-received, Beats recently gave the iPhone maker a headache in the form of a mass recall due to the Pill XL Bluetooth speaker posing a fire hazard. Over 20,000 units sold worldwide were voluntarily recalled by Apple, with buyers offered a full refund, due to a fault causing its battery to overheat.