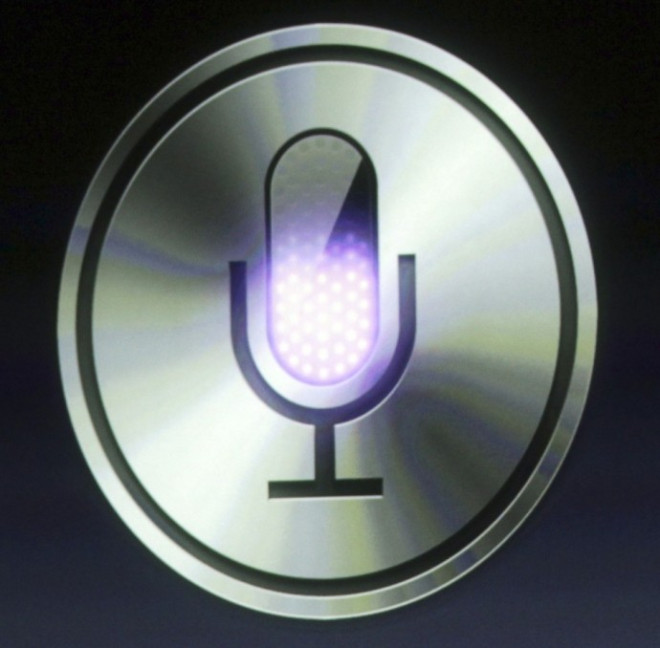 Apple's acquisition of UK-based automatic speech recognition company Novauris Technologies has only just come to light, seven months after the deal took place.
The acquisition was never officially announced by Apple when it took place in September 2013 and as such managed to escape any public attention at the time.
Founded in 2002 by Melvyn Hunt and John Bridle, the Celtenham-based company is currently run by Yoon Kim, a software engineer who also works at the Korea Advanced Institute of Science and Technology.
The LinkedIn pages for Hunt, Bridle and Kim all currently list their current employers as "Siri at Apple", referring to the voice-activated virtual assistant that runs on Apple operating systems. Their job title's all changed working at Novauris to Apple in September of last year.
Neither Apple nor Novauris have yet to confirm the deal, however Apple did issue a statement to TechCrunch hinting that a deal had taken place.
"Apple buys smaller technology companies from time to time," Apple said."We generally do not discuss our purpose or plans."
'Near-optimal decisions'
Novauris' pioneering technology has previously been used by companies including Verizon, Samsung, Panasonic and BMW in a variety of applications.
A demonstration video from 2012 (below) shows how the technology was used to power several different voice-activated mapping systems.
The Novauris website outlines the capabilities of its voice-recognition systems, with its NovaSearch feature the underlying technology behind its main NovaSystem software product.
"Novasearch doesn't carry out recognition at the word or sequence-of-words level, but rather identifies complete phrases from start to finish by matching them against a potentially huge inventory of possible utterances," the site states.
"This enables it to assemble information about what has been spoken over utterances of virtually any length and take near-optimal decisions."
Siri on iOS 8
Apple is rumoured to be making some significant upgrades to Siri on the next version of its mobile operating system, iOS8, which is set to be unveiled at WWDC in June.
More advanced features are expected to bring the virtual assistant up to speed with the recently announced Cortana assistant from Microsoft.
The main development would be the wide integration of Siri within more of Apple's apps, as well as possibly opening up the Siri API to third-party developers, which would allow users to book car rentals or make hotel reservations with Siri.