Apple urges California to amend self-driving car test policy
Waymo, Ford motors, Uber, Toyota and Tesla have also suggested changes in the proposed policy.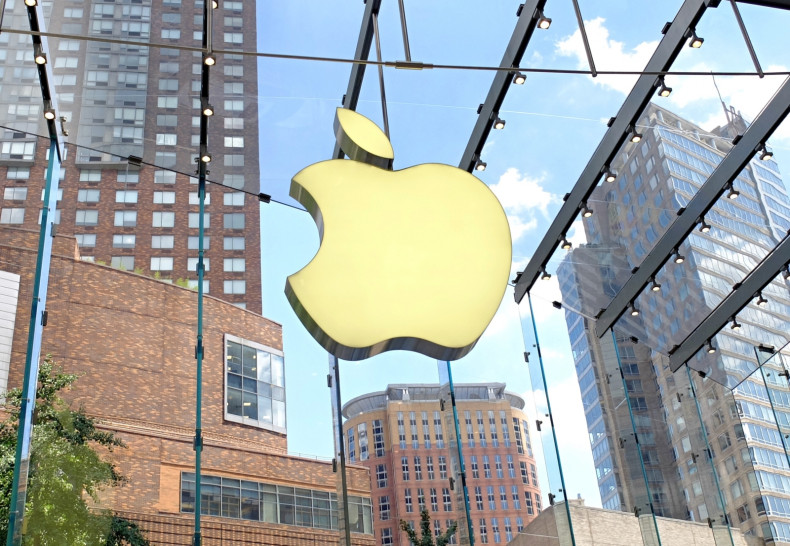 Apple has urged California to amend its policy on testing self-driving cars. In a letter written to Brian G Soublet, chief counsel at the Department of Motor Vehicles, that was made public on Friday (28 April), Apple suggested a series of changes to the draft policy.
It said it wants to work with California and others "so that rapid technology development may be realised while ensuring the safety of the travelling public".
In the letter, Apple said California should revise how companies report self-driving system "disengagements". The state requires companies to report how many times the self-driving system was deactivated and the control was taken over by humans due to system failure, traffic situation, weather and road conditions, Reuters reports.
The company has asked the regulators to revisit the language to define an autonomous vehicle to clarify that permits are required in advanced systems even when there is a safety driver.
Apple said the rules for development vehicles used only in testing could "restrict both the design and equipment that can be used in test vehicles".
Apple was granted a permit to test autonomous vehicles in California earlier this month. It has recruited dozens of auto experts.
Waymo, Ford Motor, Uber technologies, Toyota Motor, Tesla Motor and others have also filed comments suggesting changes.
California has said it would review the comments before introducing any change to the policy that is aimed at allowing companies to test self-driving cars.
Tesla said the state should not prohibit testing of autonomous vehicles that are 10,000 pounds (4,535 kg) or more. It said such a move could "still innovation" and bar a company from testing a heavy autonomous vehicle.
Tesla also said that California should not prohibit the sale of non-self-driving vehicles previously used for autonomous vehicle testing.
Uber said California should allow paying members to ride in autonomous vehicles with drivers. "There is no reason to deny those riders an opportunity to travel in an autonomous test vehicle and provide honest feedback," the company said.
Waymo said California should remove its liability proposal. General Motors said automakers should be allowed to reuse autonomous vehicles and parts after testing.