Apple WWDC 2015 iOS 9 announcement: Where to watch live stream of keynote presentation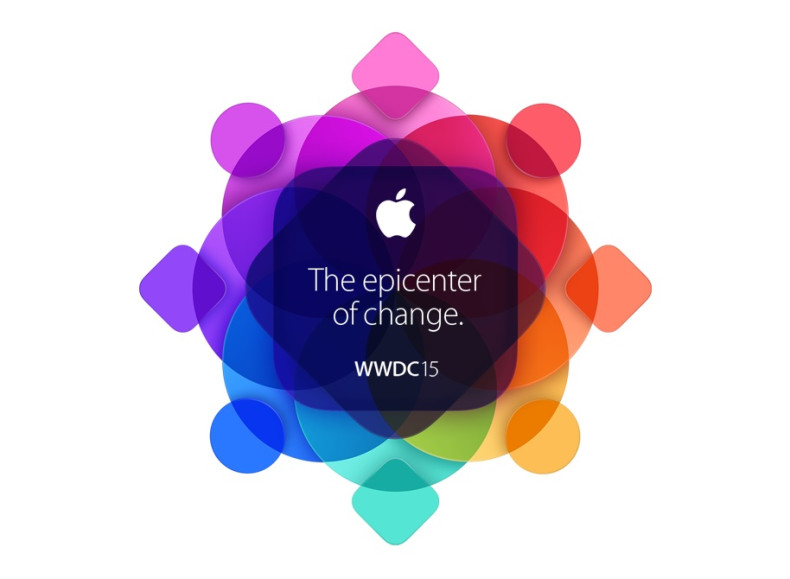 Apple will be kicking off its 2015 Worldwide Developer Conference (WWDC) with a keynote on Monday 8 June, which will be streamed live to its website from 6pm UK time for around two hours. Below are some times it will be broadcasting around the globe:
San Francisco - 10am
New York - 1pm
London - 6pm
Amsterdam - 7pm
Johannesburg - 8pm
Bangkok - 1am (Tuesday)
Hong Kong - 2am (Tuesday)
Seoul - 3am (Tuesday)
Sydney - 5am (Tuesday)
Taking place in San Francisco, WWDC is Apple's annual showcase to reveal new versions of the iOS software for iPhone and iPad, as well as its Mac OS X offering for desktops and laptops. We can also expect to see more information on a software development kit for Apple Watch apps, plus there might even be new hardware in the form of an upgraded Apple TV and a larger iPad.
In the run-up to the live event, check out our preview features for both WWDC generally, and a deeper look at what we expect to see from iOS 9, which should be made available to developers shortly after the keynote concludes. Consumers will be able to get their hands on it later in the year, probably around September or October to coincide with when Apple traditionally releases its new iPhones.
Apple is expected to use WWDC to announce a music streaming service to rival Spotify, based on Beats Music, which is bought from creators Jimmy Iovine and Dr Dre for $3 billion (£1.9bn) in 2013.
The keynote can be viewed on the Apple website at apple.com/live, and will be accompanied with images taken by Apple before and during the event. You can view the keynote on any recent Mac running Safari, as well as through the same browser on iPhone and iPad; a stream will also be available on the Apple TV.
Watching on any other devices or with different browsers is more difficult - but of course we have a guide on how to do this.