WWDC 2015: What to expect for iOS, Mac, Beats and Watch from Apple's annual developer conference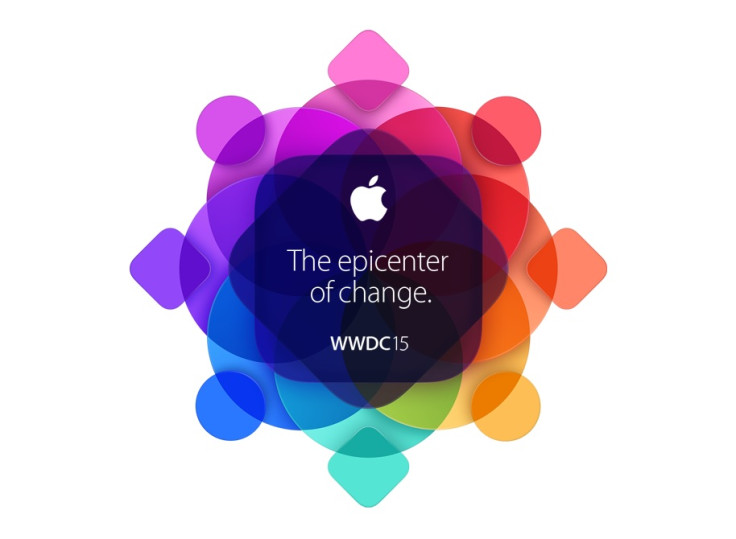 Apple's annual Worldwide Developer Conference (WWDC) is just around the corner, and with it the company will give us our first look at software coming to the iPhone and Mac later this year.
But we are expecting much more than that. An updated Apple TV is on the cards - along with a TV subscription service - and a music streaming service to rival Spotify will also break cover, along with more news on HomeKit and a software development kit for Apple Watch apps.
The keynote will begin at 6pm UK time on 8 June, and below is everything we expect to see there.
iOS 9
We've already published an in-depth look at what to expect from iOS 9, and you can read that here. As for a brief summary, we expect the new iPhone and iPad software to include a wide range of bug fixes and performance improvements.
There will also be a new font, an app like Google Now called Proactive, an improved Maps app with public transport directions, the freedom to use Siri in third-party applications, and HomeKit, which we've gone into more detail with further down this article.
iOS 9 will probably be released to developers soon after WWDC, while regular customers will have to wait until September or October to get their hands on it. In the meantime, it looks like iOS 8.4 will be made available very soon.
Mac OS X 10.11
A year on from 10.10 Yosemite, Apple's Mac OS X operating system for desktops and laptops will see a major update on 8 June.
Continuing a years-long trend, OS X 10.11 will no doubt include features and user interface changes to bring it closer to iOS. We also expect a focus on bug-squaching and performance enhancements - more so than any major new features hogging the limelight.
As with iOS 9, the new version of OS X will likely be made available to developers right away, before launching as a free upgrade for consumers later in the year. Small tweaks to Control Centre, Finder and Spotlight are to be expected, but if Apple has anything major planned then it's kept it a closely guarded secret for now.
HomeKit and Home app
Mentioned above - and in our in-depth look at iOS 9 - HomeKit has been with us for several months now, but should finally hit the big time at WWDC. A new iOS app called Home is tipped to act as a central control hub for all HomeKit products, such as lights, curtains, door locks, windows, speakers, cameras, alarms and more, all connected to each other and controlled from the app - even when you're away from home. We expect to see a number of manufacturers talk about their HomeKit-compatible products, although it's doubtful that Apple will produce its own homely hardware.
Beats Music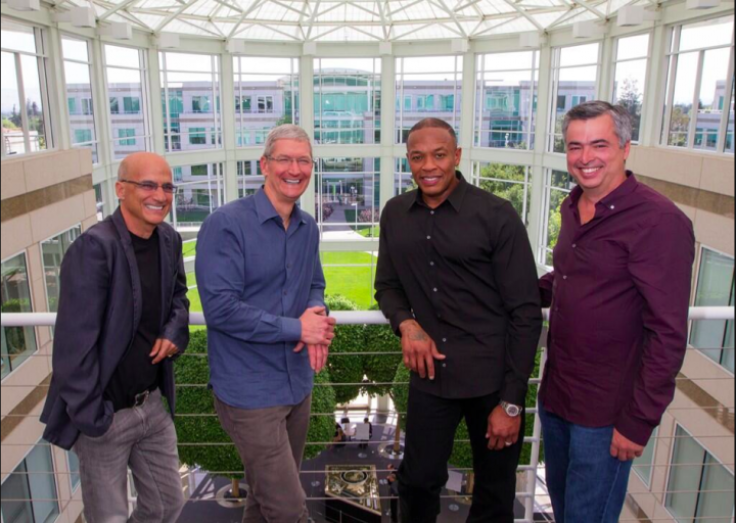 This could be the big one. Apple acquired Beats from Dr Dre and Jimmy Iovine for $3bn in November 2013. Since then it has worked behind closed doors to produce its own music streaming service to rival Spotify.
Rumours at first suggested the service will cost $7.99 (£5.20) per month, but now $9.99 seems to be closer to the mark, putting it about on par with Spotify, which costs £9.99 in the UK. It will be interesting to see how many records labels Apple has on board at launch, and what features it can offer to differentiate itself from Spotify, Deezer, Rdio and others.
Revamped iTunes Radio
Complimenting the new music service, iTunes Radio is expected to get an update. This is tipped to include more local content and new stations which are created and hosted by DJs.
New Apple TV - but not a television
Weeks after years-long rumours of Apple developing its own television were finally killed off, the company is expected to be upgrading its Apple TV set-top box. There has been talk of a visual redesign, plus a new remote with touch screen controls.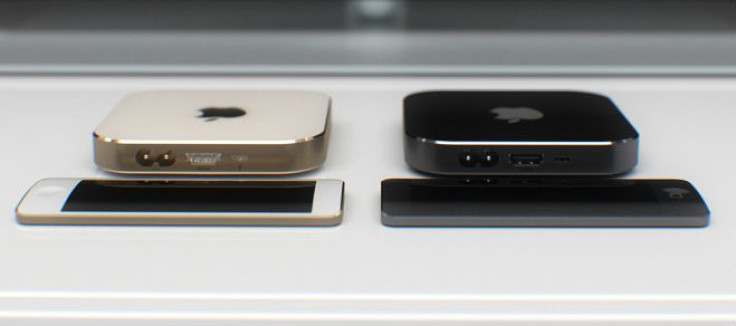 Rumours point towards a "significant overhaul" with support for voice controls through Siri and its own App Store for downloaded games and apps to run on your television. This could open the floodgates for all kinds of TV apps and games to play on what is traditionally the largest screen in the house.
However, as this feature was being written, news broke that Apple has reportedly delayed its next Apple TV. Multiple publications claim a source has said the update is not yet "ready for prime time" but is "almost there".
Apple Watch SDK
A major criticism of the Apple Watch has been its applications, which run slowly because they have to request information from the Bluetooth-connected iPhone to function. This will soon change, with the Apple Watch Software Development Kit (SDK), which will be mentioned at WWDC and made available to developers who want to create native apps for the Watch.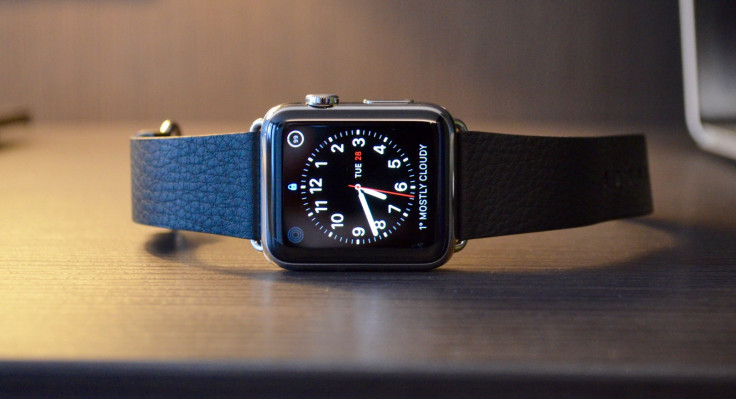 This means third-party apps will be able to use the heart rate monitor, accelerometer and gyroscope without having to wait for the watch to send data to the iPhone Health app. Developers will get the SDK at WWDC, then native apps will be allowed onto the App Store in the autumn.
iPad Pro - or at least multitasking
An outside bet, but still worth mentioning is the widely-rumoured iPad Pro. This is a larger iPad which Apple is apparently working on to rival the Microsoft Surface Pro and offer an experience tailored to the office and not the sofa. Reports claim the iPad Pro will have a screen of between 12 and 13 inches, making it as big as a MacBook, and software which can show two applications on screen at once.
This is all speculation for now, and we'll find out for sure when CEO Tim Cook takes to the stage at WWDC on 8 June. The keynote starts at 6pm UK time and will be covered live by IBTimes UK.
© Copyright IBTimes 2023. All rights reserved.