Apple WWDC 2015 keynote livestream: How to watch on Windows and Android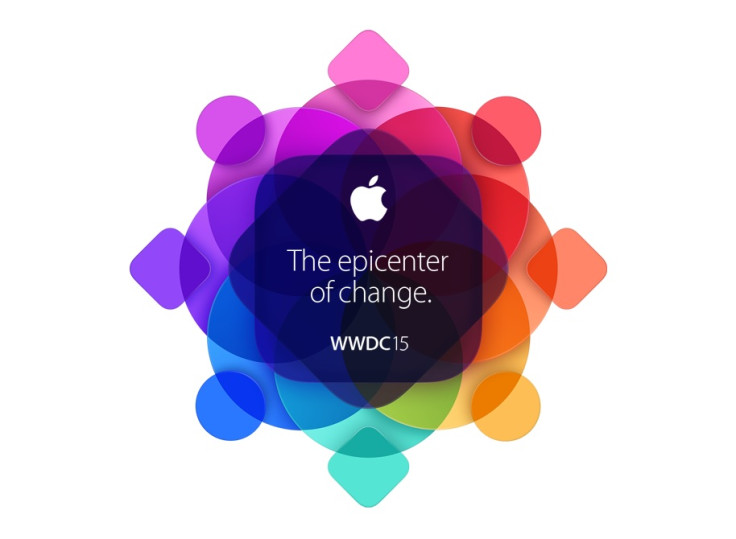 Apple doesn't make it easy for those not using an iPhone, iPad, iPod, Apple TV or Mac to watch its big events, but that doesn't mean you can't do it.
Apple's WorldWide Developer Conference 2015 kicks off in downtown San Francisco on Monday, 8 June, where the company is expected to showcase Apple Music - it's new streaming service; a new Apple Watch SDK for developers to create native apps for the Watch; as well as the launch of iOS 9 and Mac OS X 10.11 - both of which will focus on improving the overall quality of the software rather than introducing big new features.
If you are planning to watch on an Apple product, then we already have the guide for you.
If however you want to want it on your Windows PC or tablet, or on an Android smartphone or tablet, then read on.
When and where is the WWDC 2015 keynote taking place?
Apple's WWDC 2015 is taking place in the Moscone Center in downtown San Francisco, just as Microsoft Build and Google I/O did in recent weeks. The event is kicking off at 10am local time and here are all the times the event will be happening globally:
San Francisco - 10am
New York - 1pm
London - 6pm
Amsterdam - 7pm
Johannesburg - 8pm
Bangkok - 1am (Tuesday)
Hong Kong - 2am (Tuesday)
Seoul - 3am (Tuesday)
Sydney - 5am (Tuesday)
How can I watch it on Windows or Android?
For those on Windows or Android, things are not as straightforward for those who own Apple devices but don't worry, it is still possible to tune in.
As a caveat however, we have to warn that because Apple doesn't officially support these platforms, the livestream may not work well - if at all.
However, if you don't have access to an Apple device and this is your only option, then here is how it should work.
The live video is broadcast onto the internet and is therefore simply a network stream which can be opened by a range of video applications, such as VLC.
Download the VLC media player for Windows or Android, and install it.
Open the program. Click on Media (top left) > Open Network Stream. You will see this image (note it will look slightly different on Android):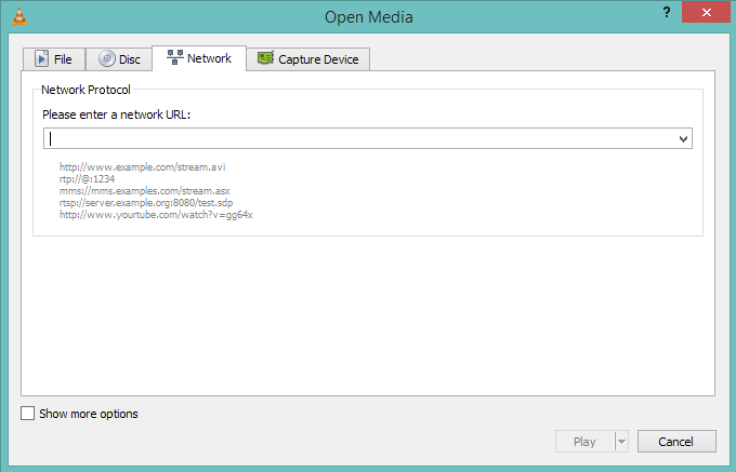 In the URL field, insert the following address: http://p.events-delivery.apple.com.edgesuite.net/15pijbnaefvpoijbaefvpihb06/m3u8/atv_mvp.m3u8
And you should be good to go. The stream will probably appear broken until it begins on Monday at 10am San Francisco local time.
Note: You should be able to simply paste the livestream URL into the Chrome and Firefox browsers on Windows too (as long as VLC is installed), and they should automatically detect it as a live stream.
© Copyright IBTimes 2023. All rights reserved.