Are Nintendo funding Beyond Good And Evil 2 as an NX exclusive?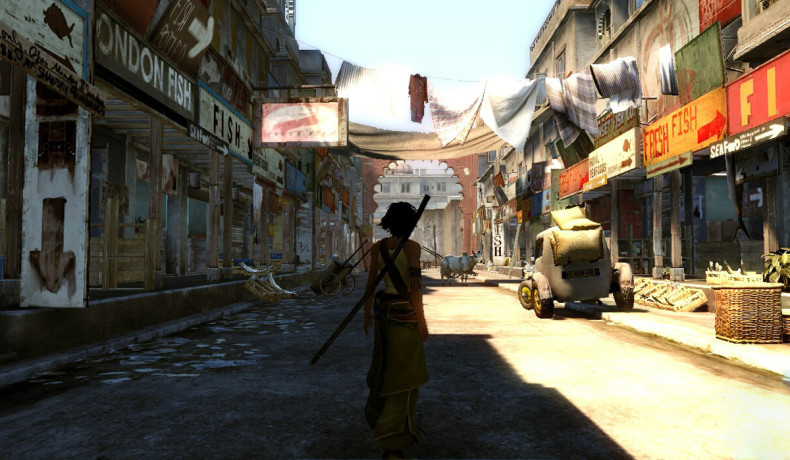 Vapourware sequel Beyond Good and Evil 2 may finally become a reality thanks to funding from Nintendo in exchange for exclusivity to the company's next dedicated piece of gaming hardware, the Nintendo NX. This is according to a new report from Destructoid.
Destructoid's report cites two independent sources that were able to back-up claims that Nintendo is financing the game, which is currently being developed under the working title Beyond Good And Evil: The Prejudices of Philosophers, a reference to Nietzsche's philosophical text Beyond Good And Evil, which obviously influenced the series' name.
There are certain precedents that also support the rumour that it will be exclusive to the Nintendo NX. Nintendo pulled a similar move with their current Wii U console, when it funded Bayonetta 2 – another sequel to another critically acclaimed fan-favourite that didn't sell particularly well – as an early console exclusive.
Ubisoft, who would be developing and part-publishing a Beyond Good And Evil sequel, also have a good relationship with Nintendo, having supported both the Wii U and Wii with exclusive games like Red Steel and Zombi U, even when other publishers moved away from the consoles.
For now, however, this is purely a rumour. All we know for certain about the NX is a codename and that Nintendo will talk more about it this year, but speculation has been rampant since it was first revealed to be in the works roughly a year ago.
For all the latest video game news follow us on Twitter @IBTGamesUK.