Uncharted 4: A Thief's End delayed – Naughty Dog and Sony set new release for PS4 blockbuster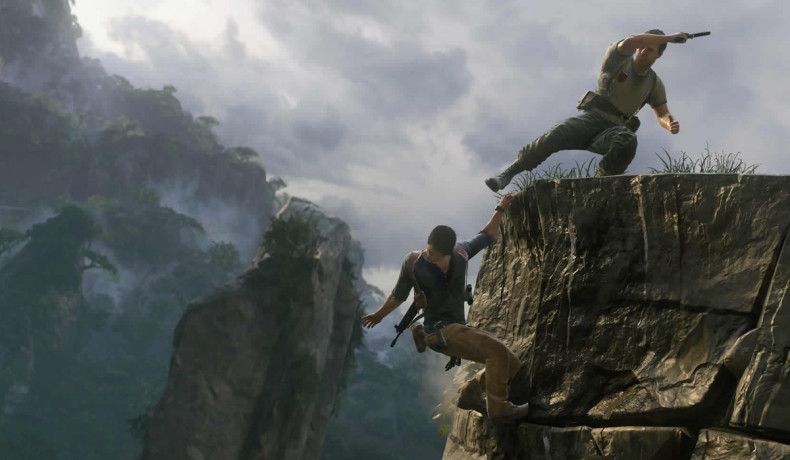 The next generation PS4 blockbuster Uncharted 4: A Thief's End has been delayed for a third and hopefully finally time, with Naughty Dog and Sony pushing back the anticipated release yet again by two weeks. The game is now due out on Tuesday, 10 May.
"In an effort to meet the considerable worldwide demand, and to ensure that all gamers worldwide have the opportunity to play the game on day one, we have chosen to postpone the launch of the game by two weeks to allow for extra manufacturing time," said Sony Computer Entertainment America (SCEA) president Shawn Layden on the PlayStation Blog.
The blog states that developer Naughty Dog is on track to wrap up production on the game later in March, but more time is required to make sure there are enough disks to meet the demand.
The game was originally given a 2015 release window, before Sony delayed the game for the first time until spring 2016. This was later narrowed down to 18 March before a second delay until a handful of dates for various territories in late April. This new delay gives the game a unified, worldwide release.
Yesterday (1 March), Sony and Naughty Dog announced an open multiplayer beta to take place this coming weekend from the evening of Friday 4 March until the morning of Monday 7 March. All PS4 users, regardless of whether they have a PlayStation Plus subscription (which is typically required to play online) are able to take part.
The game will bring the story of adventurer Nathan Drake to a close, eight and a half years on from 2007's original PS3 title. Naughty Dog has worked on only one other IP since, the post-apocalyptic survival drama The Last of Us.
For all the latest video game news follow us on Twitter @IBTGamesUK.