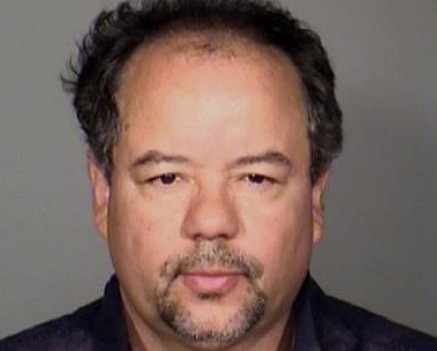 Police in Ohio have charged a man with four counts of kidnapping and three counts of rape following the release of three woman held captive in a house for a decade.
Ariel Castro, 52, owned the house in which Amanda Berry, 27, Gina DeJesus, 23, and Michelle Knight, 32 were rescued from after being freed after more than 10 years.
Police say the 57-year-old's brothers, Pedro, 54, and Onil, 50, who were arrested in connection with the case which shook the world have not been charged as there is no evidence to suggest they played any part in the kidnapping.
Puerto Rican-born Castro is expected to appear at the Cleveland Municipal Court on 9 May to face the charges.
Whilst the women were held captive, Berry gave birth to a now six-year-old daughter Jocelyn, which accounts for Castro's forth kidnapping charge. Tests are now being taken to establish whether Castro is the father of the child.
Police said the three women were kept captive in the house with ropes and chains and were only allowed out the house in Cleveland twice during the 10 years, when Castro allegedly forced to into the garage in disguise.
Ohio police chief Michael McGrath said the three women were in good physical state "considering the circumstances".
Berry, along with her daughter, and DeJesus have all returned home following their ordeal. Knight was reported to be in good condition at a local hospital.
Police have said the women were the victims of prolonged sexual abuse and they're could have been more pregnancies and miscarries during the time held captive.
City councilmen Brian Cummins: "We know that the victims have confirmed miscarriages, but with who, how many and what conditions we don't know.
"It sounds pretty gruesome."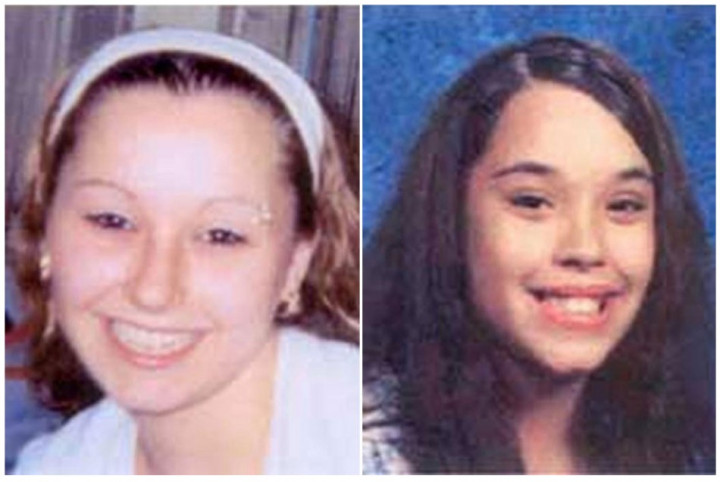 Sex Addict's Suicide Note

Investigators have also reportedly found a "suicide note" written by Castro, law enforcement sources told 19 Action News.
In the note, apparently written several years ago, he apparently writes about needing help for sex addiction and blames his victims for getting into a car with him. The note also refers to family problems and a poor childhood.
In an interview with the Daily Telegraph, Khalid Samad, a former assistant safety director for the city who saw the three women at hospital on Monday night, said: "They were kept in a dungeon with chains. It was a sexual torture chamber run by this guy acting out his sick fantasies."
Samad, who became close to the families of the missing girls during the searches for them, said that law enforcement officials told him that at times the women became pregnant but that they lost their unborn babies after beatings.
"They are extremely traumatised and they are slowly talking to investigators about what they went through, but nobody is rushing them at this stage. They are trying to reconnect the dots in their lives." Ed Tomba, Cleveland's deputy police chief, said that during their captivity, two of the women were on just two occasions briefly taken out of the house to the garage in disguise.
They spent the rest of the decade imprisoned in the shabby house. "They were not in one room, but they did know each other, and did know that each other was there," he said.
Police are still investigating how the women were taken captive and how they remained undetected in the house for 10 years.
McGrath maintains he was "absolutely" sure police did everything they could to find the women over the years.
He denied reports police did not act on neighbours' tip-offs that something wrong was going on in the house.
"We have no record of those calls coming in over the past 10 years," McGrath said.
As DeJesus went home, neighbours of Castro said told how he actively helped joined in the search for DeJesus when she went missing as a 14-year-old and comforted her mother a year ago at a vigil.