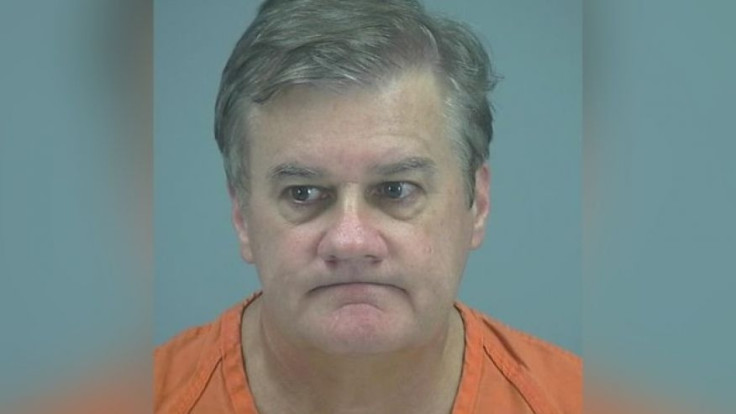 An Arizona elementary school principal has been arrested for trying lure underage girls to sex parties at his house.
Karl Waggoner, from Pinal County, was arrested near his Four Peaks Elementary School after posting online ads inviting teenage girls to "skinny dipping" at his home, police said.
The 59-year-old was arrested yesterday (5 September) after an undercover sex crimes detective who posed as a 14-year-old girl spoke to him online.
During their investigation the head teacher engaged in sexually inappropriate conversations, discussed sexual acts, and shared sexually explicit pictures with the undercover detective, said the Pinal County Sheriff's office.
The education veteran had only just taken up his new post at the school in the western state in time for the new academic year, which begins this week. He had previously moved from a school in Texas.
"Even up until this weekend, Mr Waggoner was posting ads online soliciting young girls for sex," said Sheriff Mark Lamb.
"Waggoner held a position of trust, spending decades educating middle and high school students in Texas.
"We are working with those law enforcement agencies to see if there are any victims out there. Considering the evidence, we are grateful we were able to arrest Waggoner and keep him from victimising children in our county."
Waggoner now facing charges of luring a minor for sexual exploitation and aggravated luring.
The Apache Junction Unified School District, the board that covers the Four Peaks school, said: "Prior to offering Mr. Waggoner his position the District conducted all background checks required by law and found no prior arrests or criminal history."
The district added that Waggoner remained its employee, but was not currently performing any of his duties. A nearby head at another school in the district has taken over Waggoner's role.
The Four Peaks school is one of the largest in the area, formed in 1952, and catering for 4,000 students.