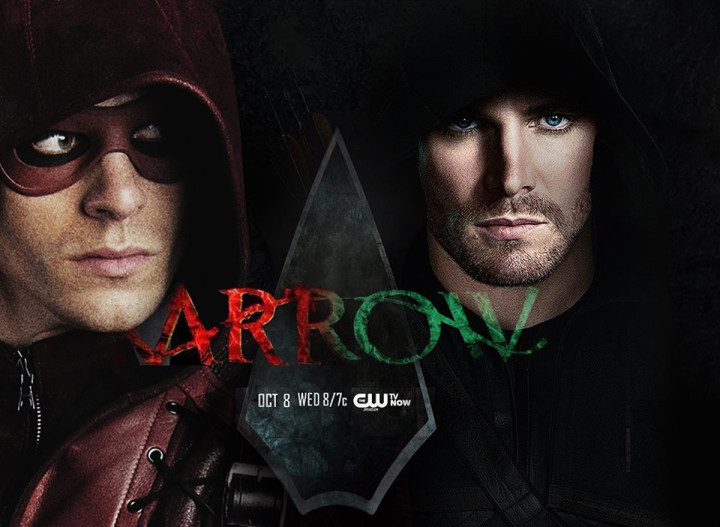 The CW hit show Arrow episode 5 was a Felicity centred episode, which ended with a shocking twist!
In the The Secret Origin Of Felicity Smoak, the back story of the hacking genius, Felicity is revealed in flashbacks, and her mother Donna is introduced in the show.
Felicity's past comes to haunt her when Starling City comes under a serious cyber attack. But, the biggest shocker of the night comes at the end of the episode when Roy Harper sees Sara Lance getting murdered in his dreams but he's stunned to see that it's by his own hand.
Is this nightmare real?
After the death of Sara in Season 3's premiere episode, Arrow and his team are trying to find out who the killer is. The suspects are - Malcolm Merlyn, who is suspiciously in Sterling city when Sara died, and someone from the League of Assassins.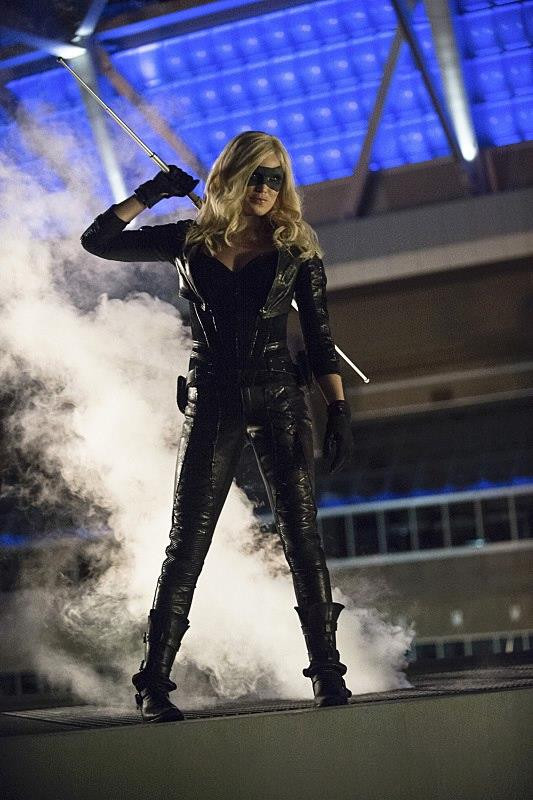 In episode 3 The Magician, when Oliver confronted Merlyn, he swore upon Thea's life that Sara's blood wasn't on his hands, that he was just a pawn in the League of Assassins' master plan.
Later, in a fight between Nysaa, Oliver and Merlyn, he placed the blame on Nyssa's father, Ra's al Ghul, but Nyssa was not convinced.
Bustle.com came up with a theory that Roy did kill Sara, but it wasn't of his own free will.
The website stated that: "Let's not forget that Roy was once injected with the Mirakuru serum, which has been known to have some pretty powerful side effects. What if it can do more than just make the person superhuman. What if it allows you to be controlled somehow if used proper?"
Next week's episode titled 'Guilty' suggests that the mystery of the missing killer will be addressed.
Also, according to the episode's synopsis, "Roy (Colton Haynes) shares a secret with Felicity (Emily Bett Rickards."
In the promo released, Roy confides to Felicity about the dreams and she says "suppressed memories often resurface in dreams."
The promo tagline reads: What if your dreams, become your reality?
Do you think Roy killed Sara?
Let us know your opinions in the comment section.