While Ra's al Ghul managed to create more than enough trouble for Team Arrow in the recently concluded season 3, fans of the popular show missed the presence of another Batman villain – Harley Quinn – whose role was teased in season 2 of Arrow.
Arrow actress Willa Holland (Thea Queen/Speedy) recently explained why Harley Quinn was missing from season 3 and that fans should lose all hope of seeing the character in the upcoming seasons of the show.
Talking at the MCM Comic Con in London, Holland had this to say about the original plans for Harley Quinn in Arrow: "We had big plans for Harley. But, I guess something came down from DC execs that told us to shut it down," the actress revealed to disappointed fans. "I mean we had that tease with the pigtails and the ARGUS outfit but, we'll never see it. We would love to Harley in Arrow but it will never happen." (via Spoiler TV)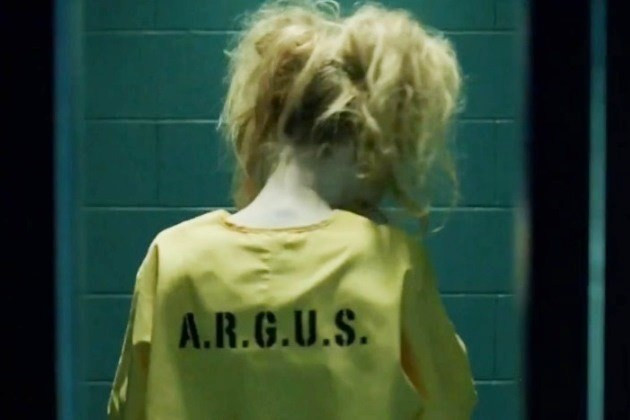 It looks like Warner Bros' upcoming supervillain team-up flick Suicide Squad was instrumental in keeping certain DC characters off limits for Arrow, and that unfortunately includes Harley Quinn.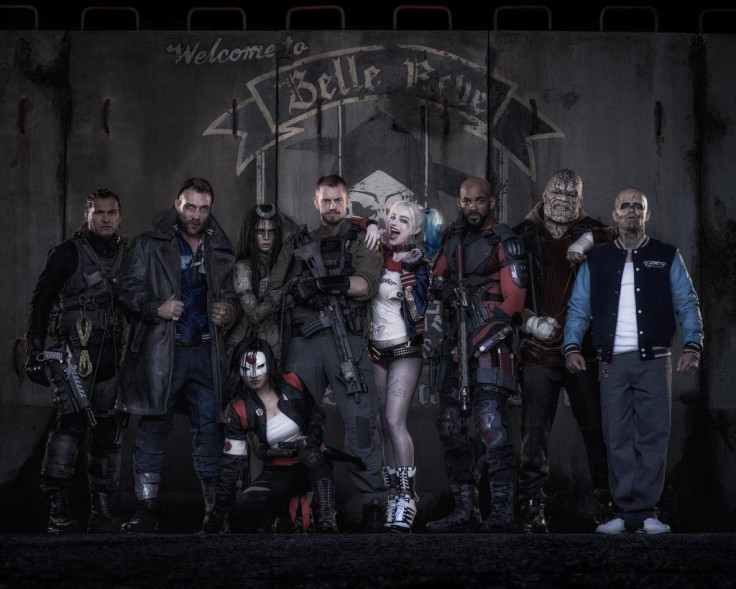 "Margot Robbie being cast as the character in David Ayer's Suicide Squad movie left both Harley and Task Force X off limits to The CW series," states ComicBookMovie.
However, the Suicide Squad movie did not stop Deadshot from appearing in Arrow season 2 and 3, and Tatsu Yamashiro – aka Katana – from having a major role in Arrow season 3.
However, one-eyed assassin was apparently killed in an explosion in the Arrow season 3 episode titled Suicidal Tendencies, and it's not known whether sword-wielding Yamashiro (played by Rila Fukushima) will return in Arrow season 4.
Arrow season 4 is expected to premiere in October 2015, while Suicide Squad opens in cinemas on 5 August, 2016.