Assassin's Creed: Syndicate announced with trailer & gameplay footage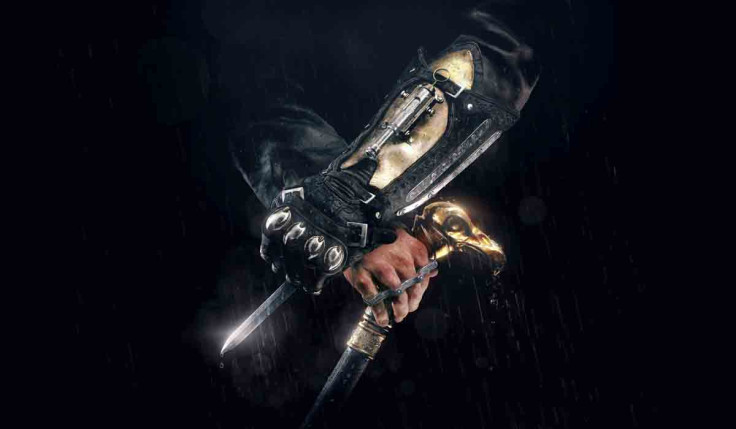 Assassin's Creed: Syndicate has been officially revealed by Ubisoft. The latest game in the eight-year-old action franchise will be set in Victorian London as leaked last year and will star a playable brother and sister duo called Jacob and Evie Frye.
Developed by the huge team at Ubisoft Montreal, Syndicate follows 2014's Assassin's Creed: Unity as the second mainline game in the franchise to be released only on new gen consoles and PC.
You can watch the announcement trailer, behind the scenes dev diary and gameplay walkthrough below...
The announcement described some of the game's themes which will centre on a large class divide and an uprising during the industrial revolution. There are shots of trains being derailed and a number of famous figures from the era, such as Queen Victoria.
Developers also describe how during this era royalty and religion lost their power, and now money rules. Syndicate will take place in 1868, meaning the weapons and fighting style have been altered to reflect the more modern time.
Some new weapons shown off during some pre-rendered footage included brass knuckles and a revolver, as well as the series' famous spring-loaded blade gauntlet. Players will also no longer have a sword at their side (that was as frowned upon then as it is now) meaning a greater focus is going to be given to hidden blades.
There are also vehicles, with Jacob and Evie able to control horse-drawn carriages.
Unity was released last year in an unfinished state, causing a significant backlash and tarnishing the series' reputation after the stellar Black Flag released in 2013. So there is pressure on Ubisoft this year to deliver.
Assassin's Creed: Syndicate is expected to be released on PS4 & Xbox One on 23 October and PC in "Autumn".
© Copyright IBTimes 2023. All rights reserved.