The Last Of Us DLC Left Behind now available as standalone download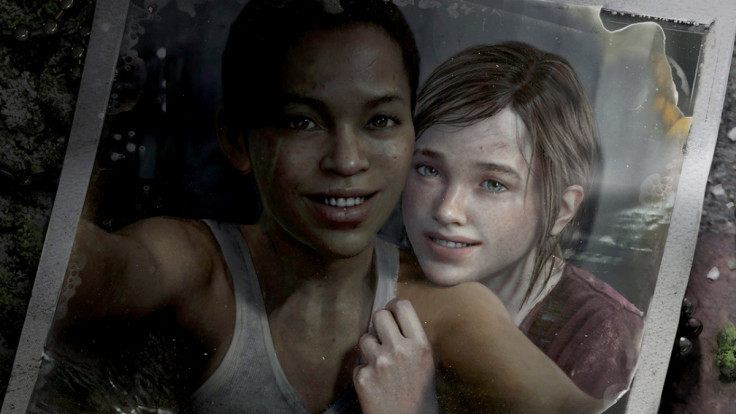 Sony has released the standalone version of Naughty Dog's award-winning single player DLC for The Last Of Us. Left Behind is available to download for PS4 through PSN for £7.99.
Released in February 2014, Left Behind was a fine piece of DLC for the classic original tale of post-apocalyptic survival. Starring Ellie, the game takes place three weeks prior to her meeting the main game's chief protagonist, Joel.
Ellie is awoken by her best friend Riley and told she has joined the resistance group called the Fireflies, who oppose the military's oppressive measures to maintain humanity's survival in the face of a devastating infection that has swept the globe.
Riley and Ellie embark on a little adventure through an abandoned shopping mall as their friendship is explored and we learn more about one of The Last Of Us's main characters. There is also a shorter side story during an unseen period of the full game, which sees Ellie helping Joel after he sustains a near-fatal injury.
The game won two Video Game Baftas earlier in 2015, one for best story and another for best performer, given to Ellie's voice actress Ashley Johnson. Left Behind was also among our favourite games of 2014.
Left Behind does not require ownership of the full game and also includes a two-hour free trial of the Factions multiplayer mode, which can be upgraded to the full version via an in-game purchase.
© Copyright IBTimes 2023. All rights reserved.