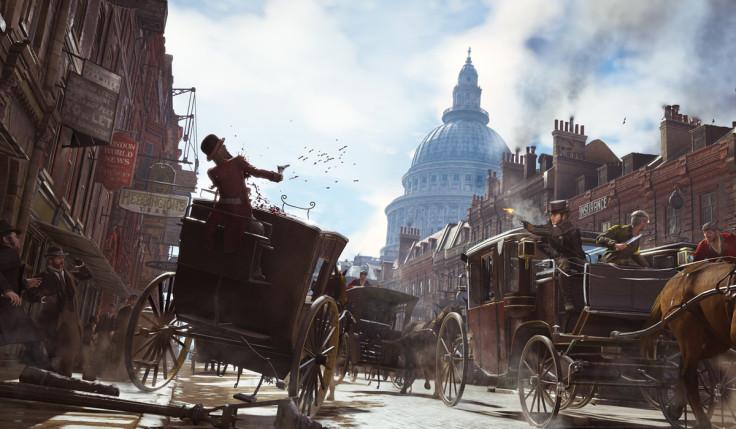 The file size of Assassin's Creed Syndicate has been revealed. Weighing in at just under 41GB, action-adventure open world stealth video game has been listed on the Xbox Store for pre-odering. The latest edition of the game will be released for Xbox One and PS4 users on 23 October, while for PCs it will be launched on 19 November.
As per an official listing on the Xbox Store, users can digitally pre-order the 40.27GB-sized game, which they can download on their consoles, but will be able to play the complete version only after 23 October.
The file size of Assassin's Creed Syndicate for PS4 is yet to surface, however, the previous edition -- Assassin's Creed Unity -- required nearly the same amount of hard-disk space.
Earlier, Ubisoft had revealed the list of Xbox 360 Assassin's Creed titles that would be backwards compatible on Xbox One. These include popular iterations such as Assassin's Creed, Assassin's Creed Brotherhood and Assassin's Creed 2. Now, Assassin's Creed Revelations could also make it to the list of eligible Xbox 360 games that are backwards compatible with Xbox One.