E3 2015: Ubisoft give Tom Clancy's The Division a release date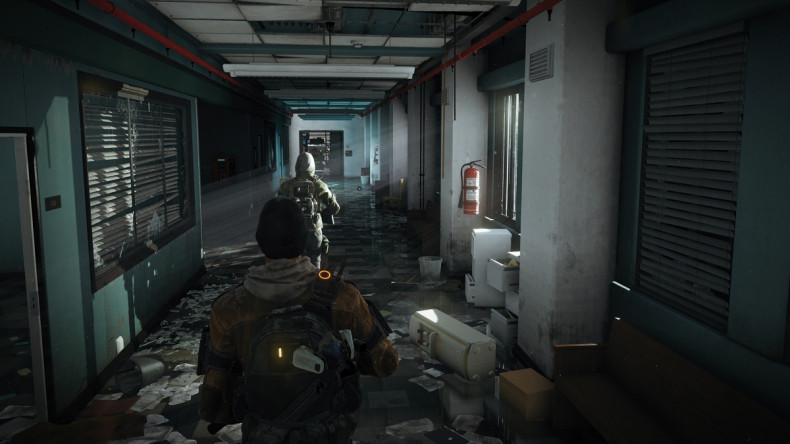 Ubisoft has revealed a release date of long awaited shooter Tom Clancy's The Division, which will release on PS4, Xbox One and PC on 8 March 2016.
The news followed a new look at gameplay and promises of online multiplayer betas to be held on all platforms early next year prior to release. The gameplay showed tactical cover-based gameplay with four players playing co-operatively against other online players.
You can watch the gameplay footage below...
Dependent on level, some players are probably best avoided. Introducing an element of risk and reward furthered by the addition of players potentially turning on their team mates in an attempt to steal their loot. Sounds to us like Ubisoft Montreal have learnt a thing or two from DayZ.
Tom Clancy's The Division was first revealed at E3 2013 as one of Ubisoft's patented show-ending surprise reveals. It is set in the United States in the aftermath of a devastating virus released on Black Friday which has drastically reduced the human population.
The titular Division is a team of self-sustaining agents sent in by the Strategic Homeland Division as a last resort to combat the chaos that has engulfed a post-virus America and restore some semblance of order.
A number of delays have beset the game, which was once intended to release in 2014. It will now be released on 8 March 2016 (hopefully).
For all the latest video game news follow us on Twitter @IBTGamesUK.