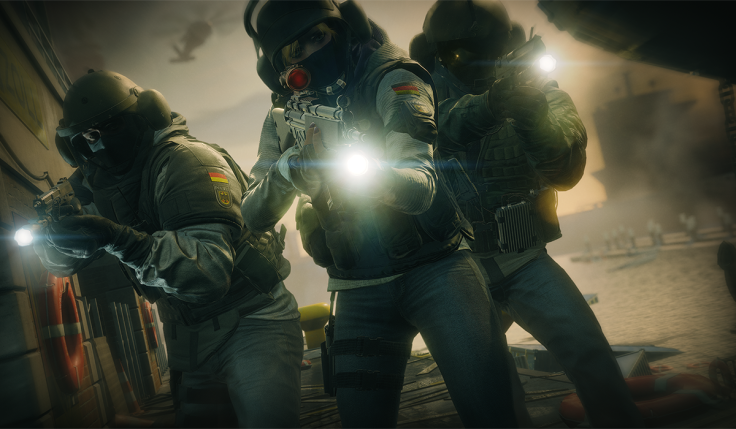 The closed beta applicable to Ubisoft's Rainbow Six: Siege has now been extended. Ubisoft stated that the pre-release version will include better matchmaking and server ability.
Now, gamers can check out the closed beta of Rainbow Six: Siege till 1 October. Ubisoft made this declaration on the Rainbow Six: Siege forums. Users pre-ordering the game during the closed beta should receive invites to purchase the game's full version (slated to be released on 1 December) within 24 hours.
Earlier, it was announced (by Ubisoft) that the closed beta of Rainbow Six: Siege would end on 28 September, and the pre-release edition was also recently subjected to maintenance due to issues in the matchmaking functionality. Apart from extending the closed beta and theoretically improving matchmaking within the game, Ubisoft has also released status updates regarding closed beta access distribution:
Newer status updates
Ubisoft has stated that it has seeded invites for all customers having pre-ordered the closed beta version of Rainbow Six: Siege.
For customers having pre-ordered digitally, the closed beta can be downloaded directly via Sony's PlayStation Store, Microsoft's Xbox Live and Steam.
Ubisoft states that pre-order customers on the enlisted on the Waiting List will also be seeded invites, after completion of the first-wave of invite seeding process.
Codes offering access to the closed beta of the game have also been sent-out.
Gamers are also advised to check their email mailboxes periodically for invites.