Aston Villa FC accused of not reporting paedophile scout to police
One victim said that seniors at the club pressured him not to go public with the abuse.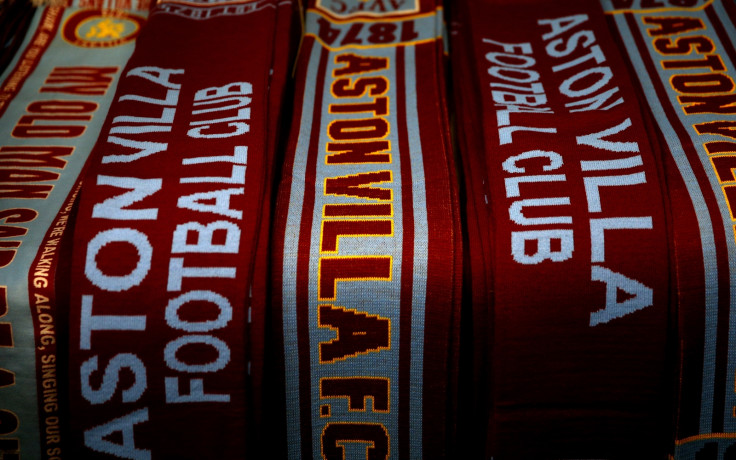 Birmingham-based football club, Aston Villa, have been accused of not reporting a scout who was sexually abusing boys to the police after they terminated his services because of the alleged offences.
The scout, Ted Langford, was convicted in 2007 of a number of abuses which took place around the time he worked at the club. He was sentenced to three years in prison in 2007 for the sexual abuse of four young players in the 1970s and 1980s..
One victim, waiving his right to anonymity, told the BBC's Victoria Derbyshire show that he had felt pressured by senior club officials not to go public with the abuse. Tony Brien said he was abused by Langford numerous times while he was a player at Dunlop Terriers.
Brien said that Langford would tell him he needed to take a sperm sample to determine whether he had footballer's genes: "I felt ashamed and dirty," he told the programme. "It's something you never lose. It will never go away from your mind."
Assistant-manager at the time, Dave Richardson, said he did not pressure Brien from following up the abuse and that he went to other senior officials who launched an internal investigation.
Richardson added that after speaking to the parents of two young boys who claimed that they were abused, the parents said they did not want the matter reported to the police. There was and still is no legal requirement for either Richardson or Aston Villa to report such concerns to the authorities, the BBC notes.
A spokesperson told the BBC that the club considers "the safeguarding and welfare of all players and staff to be of paramount importance."
Brien said that he had had conversations with Richardson and another senior figure who asked whether he would be able to "put up with the obscenities from the terraces" if he went forward. Richardson said in a statement through a law firm that he could not recall any such conversation, but speaking to the BBC earlier, he had appeared to acknowledge the conversations.
Brien said that while on trips abroad with Langford, he would "have a different boy in his bed with him every single night" and that boys would turn up with "love bites".
Langford was sacked by Aston Villa in 1988. He was then convicted of a range of offences that took place between 1976 and 1989, a year after he left the club. Langford died in 2012.
© Copyright IBTimes 2023. All rights reserved.