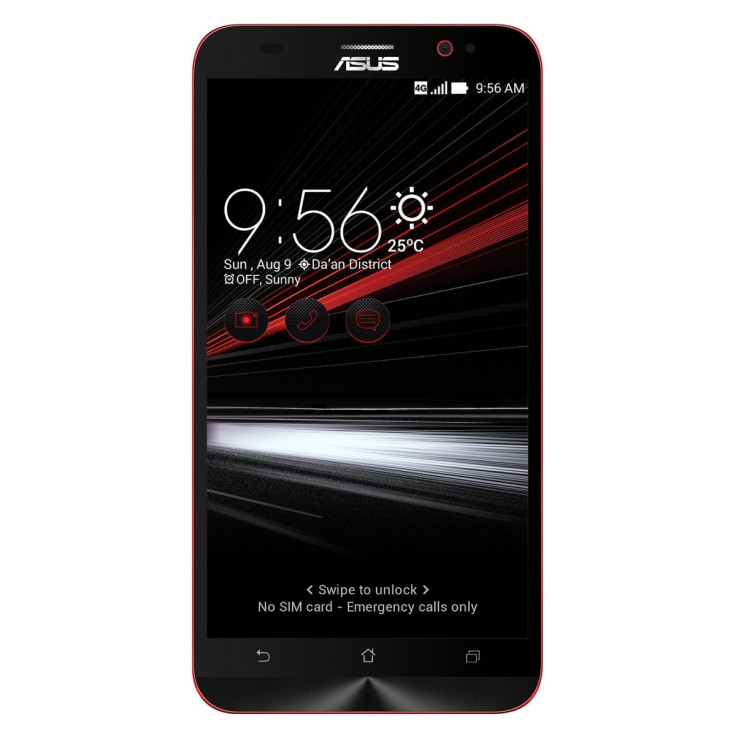 A number of Asus Zenfone 2 owners, particularly those owning the 4GB RAM ZE551ML model have been complaining about lack of storage space. Independent developers who have seen the problem believe that it may be a bug that clogs the internal storage with multiple gigabytes of log files.
Several users of the device have raised the issue on consumer forums after they noticed that free storage space was reducing over time. Even after a reset, users ended up with almost no free space on devices.
The method of rooting the smartphone has also been applied by many users during which they found that a sub-folder (data/logs/modemcrash) was occupying maximum storage. This folder, some users said can be deleted, but again one needs to root after the omission process.
Asus is yet to respond to the reports, despite a multi-page thread on official Asus support forums. In reply to one of the queries the only thing Asus has said is "Processing". Some users, however, claim that they have received communication from the company promising that an upcoming firmware update will fix the issue.
The Taiwan-based company last rolled out a firmware update for the ZenFone 2 in January which brought several improvements apart from adding Android for Work support. The firmware update also fixed video sound issue; Google Play stop service; microSD card issue, and phone hang-up issue in Russia.