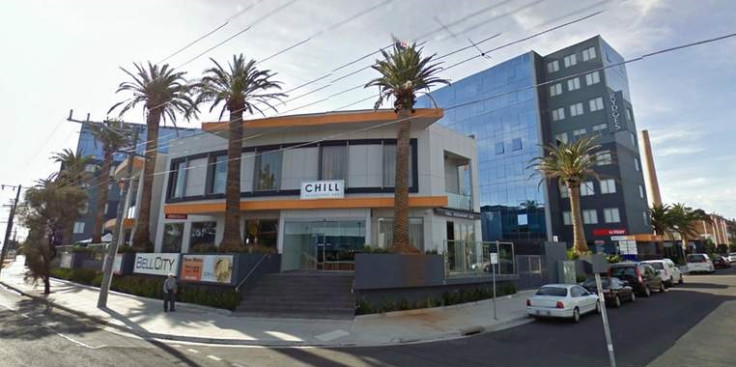 A Dutch tourist on a backpacking holiday in Australia, was held hostage in a Melbourne hotel room for six weeks and subjected to a series of terrifying sexual assaults and rape.
The 21-year-old's ordeal was recounted in Victoria's state court, with detailed descriptions of the physical assaults, death threats, sexual abuse and mental trauma she suffered at the hands of 47-year-old Alfio Anthony Granata.
According to the Herald Sun newspaper, the victim endured a series of sustained attacks. She was beaten with a meat tenderiser, cut with a knife, kicked in the head and forced to live and sleep naked for days on end. She was also burnt with a gas torch light and assaulted.
Granata warned her that if she moved, spoke or complained she would be beaten and if she tried to escape, he would kill her. He also threatened to kill her parents in the Netherlands, claiming he had a network of mafia contacts around the world. He bragged that he had killed 248 people, but had not been caught because he was "very clean and precise".
Granata also used a network of secret cameras to film his victim as she was forced to take part in sex acts.
The court heard that the victim met her abuser at a party in St Kilda and went with him and his then girlfriend Jennifer Peaston, to the hotel in Preston. Granata subsequently became obsessed with the idea that Peaston and the victim were having a secret affair and attacked them both.
Police attended Granata's room at the Rydges Bell City hotel twice during the time she was held but the alarm was not raised. The first time police questioned the victim, she told officers there had been a fight but the situation was resolved.
The second time police arrived at the hotel, Granata spoke to them in the corridor ordering his captive to stay inside. She was finally rescued by paramedics after she managed to stab Granata while he was sleeping and then attempted to kill herself.
The woman said in a pre-recorded impact statement she could not believe she had survived and could not grasp the injustice carried out against her.
Peter Chadwick, counsel for Granata, attributed his client's "copious" use of the drug methamphetamine (crystal meth) for his crimes.
Peaston, 34, pleaded guilty earlier this year to two counts of intentionally causing injury because of her role in the victim's ordeal. She avoided jail because the judge ruled that she had also been a victim of Granata's sustained abuse.
Granata was originally charged with more than 100 offences, including 62 counts of rape, but agreed to plead guilty to 14 charges including nine counts of rape, one of intentionally causing serious injury and two of making threats to kill.
Granata will be sentenced at a later date.