Bali 9: 2 Australians executed by firing squad in Indonesia along with 6 others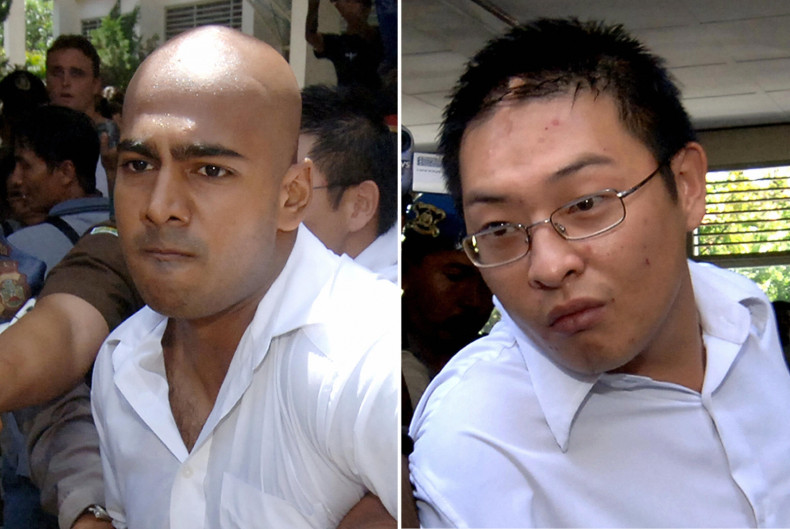 Two Australians convicted for drug smuggling have been executed along with six others in Indonesia.
London-born Myuran Sukumaran, 34, and Andrew Chan, 31 were shot along with three Nigerians, a Ghanaian, a Brazilian and an Indonesian.
The Jakarta Post quoted a funeral director, Suhendro Putro, as saying: "The executions were carried out at 12:30am" (18.30 UK time). 12 police officers are thought to have carried out the killings, with shots being heard outside the prison.
Amnesty International's Amelia Freelander posted on Twitter: "#Indonesia confirms executions of 8: including Myu and Andrew. The darkest of days. The fight to end death penalty must continue."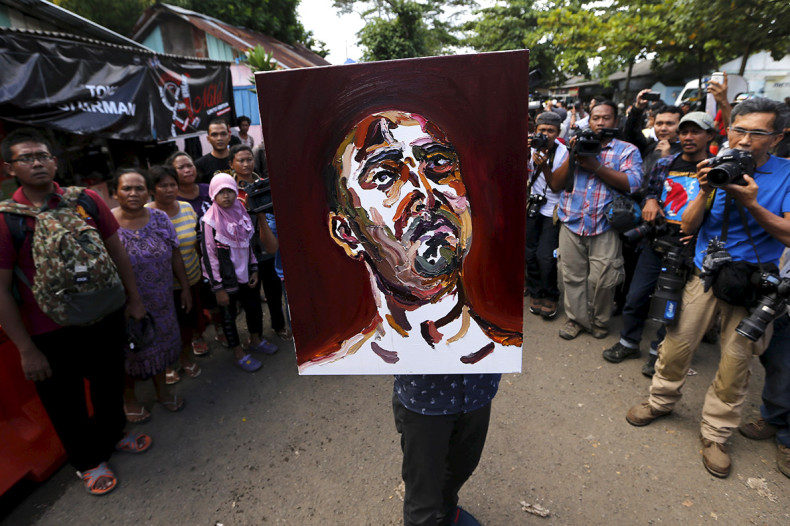 Chan's brother Michael wrote: "I have just lost a Courageous brother to a flawed Indonesian legal system. I miss you already RIP my Little Brother."
The first official reaction to the news came from Steven Ciobo, parliamentary secretary to Foreign Affairs Minister Julie Bishop. He wrote: " There are few greater displays of abuse of State power and regressive thinking than the death penalty. #RIP."
A Filipino mother-of-two, Mary Jane Fiesta Veloso was granted a last-minute reprieve after a woman called Maria Kristina Sergio thought to have tricked Veloso into carrying bags turned herself in to authorities in the Philippines. It is feared Veloso's reprieve may be temporary however.
Caught in 2005 and convicted of smuggling heroin in 2006, Sukumaran and Chan found out last week their final appeal for clemency had failed. As ring-leaders of the Australian gang known as the "Bali 9" they were the only two given death sentences.
The two men had widespread support in Australia, with social media users threatening to boycott Bali if the executions went ahead. The case provoked a diplomatic storm after Australian Prime Minister Tony Bishop also made comments relating to the case.
Both men were said to have become rehabilitated in prison. Sukumaran organised art classes for other inmates and Chan married his girlfriend, Febyanti Herewila, in prison the day before his execution. For their last meal, it was reported the two men had buckets of KFC.