Bangladesh: Gunmen open fire on Shia mosque as Isis hand suspected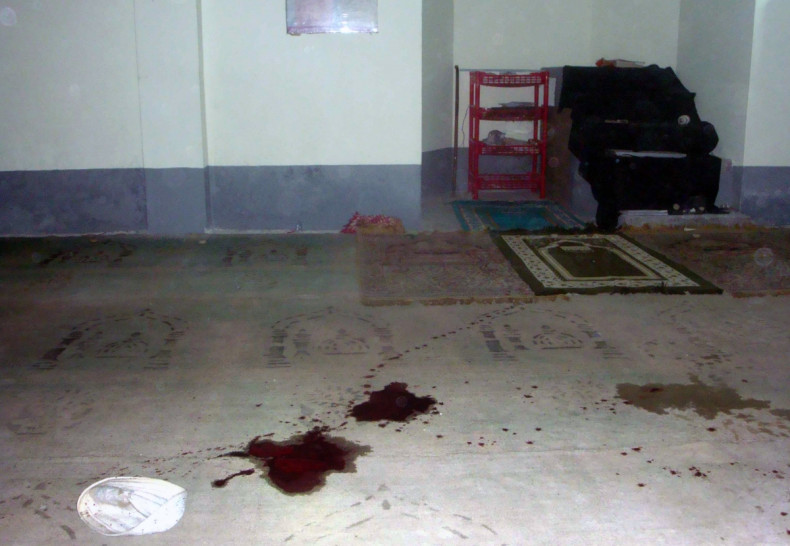 Three unknown assailants have opened fire on a Shia mosque in Bangladesh, killing at least one person and leaving three others injured. The attackers randomly sprayed bullets on people inside the mosque during prayers.
The shooting, which took place in Shibganj district in northern Bangladesh, killed 70-year-old mosque worker Moazzem Hossain. The imam of the Al-Mostefa mosque was among those injured.
Local reports suggest the Islamic State (Isis) could be behind the gun attack. There were no disputes between Sunni and Shia Muslims in the area prior to the incident.
"With permission from Allah, operations will continue on the Rafidha Iranian interests in Bangladesh," read a statement released by IS-linked Twitter accounts, according to the SITE Intelligence Group. Police officers say they are investigating the attack that took place at about 6pm local time.
Abu Zafar, a member of the Mosque Committee, told the BBC Bangla Service that those who oppose the Shia branch of Islam could be behind the attack. He added: "We are surprised and stunned. But we will continue to say our prayers [in the mosque], but will remain alert."
The shooting takes place just a month after a grenade attack against Shia Muslims rocked capital Dhaka. IS claimed responsibility for the explosions, which targeted a gathering of Shia Muslims, killing two people and injuring 100 others. Both law enforcement agencies and the Bangladeshi government deny the presence of the IS in the country and blame local jihadists for the rising violence.
IS extremists claim to have carried out several attacks in Bangladesh including some incidents in which foreign nationals were killed. India, Bangladesh's neighbour, has also recently expressed serious concerns over IS's growing tentacles in the Muslim-majority nation. The Shia community in Bangladesh constitutes a tiny minority in the 160-million-strong population that is almost entirely Sunni.