The Bangladesh government has hanged three Islamist militants for a 2004 grenade attack on a top British envoy at a Sufi shrine that killed three people.
Mufti Abdul Hannan, the leader of the banned Islmaist group Harkatul Jihad Al Islami (HuJI), was hanged at the same time as two of his accomplices on Wednesday (12 April) after the country's president snubbed clemency pleas.
Three people died and the British high commissioner, Anwar Choudhury, suffered leg injuries in the attack on a 14th-Century Sufi shrine in Sylhet, in the north east of the country.
The 60-year-old and his two aides, Sharif Shahedul and Delwar Hossain, were convicted and sentenced to death in 2008 for the May 2004 attack after Friday prayers which left a further 50 people injured.
"They were hanged at 10 pm (1700 BST) in two prisons," Mizanur Rahman, senior superintendent of Kashimpur Central Jail, told Reuters news agency.
Hannan and Shahedul were executed in the Kashimpur jail, on the outskirts of the capital, Dhaka, while Hossain was hanged in Sylhet central jail.
Choudhury, who was born in Sylhet, had begun working as the ambassador to the country just 18 days before the attack. He is now the ambassador to Peru.
He told the AFP news agency at the time of the attack: "The bomb hit my stomach after it was hurled, but did not explode [then].
"It fell on the ground near the foot of the district chief and then exploded with a big bang."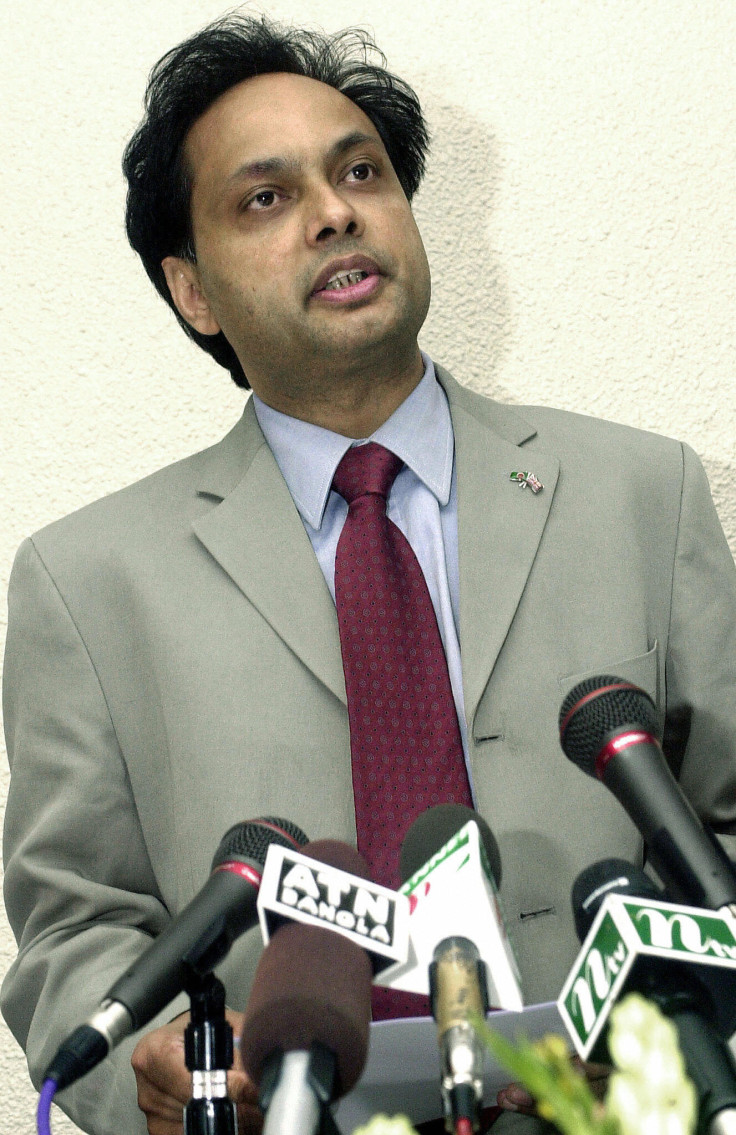 Prosecutors said Hannan had lead the Bangladeshi branch of the HuJI since the late 1990s after fighting in Afghanistan against the Soviets.
History of militancy
The HuJI, which has been accused of being behind dozens of attacks, has close links to the Afghan and Pakistani Taliban and is predominately active in Pakistan, where they were implicated in a 1995 coup attempt.
The group was blamed for a bomb blast in 2004 at a rally by Bangladeshi Prime Minister Sheikh Hasina - who was then the leader of the opposition - that left 23 people dead.
The trio were handed death sentences in 2008 and last month the Supreme Court upheld their punishments.
It was reported last month that suspected militants attempted to free Hannan by throwing bombs at a police van carrying him.
However, Hannan's wife, Zakia Parvin, said that he was innocent, according to the BBC: "He has no connection with militancy."
Hannan was also convicted for a bomb attack on a Bengali New Year's celebration in 2001 that killed 10 people.