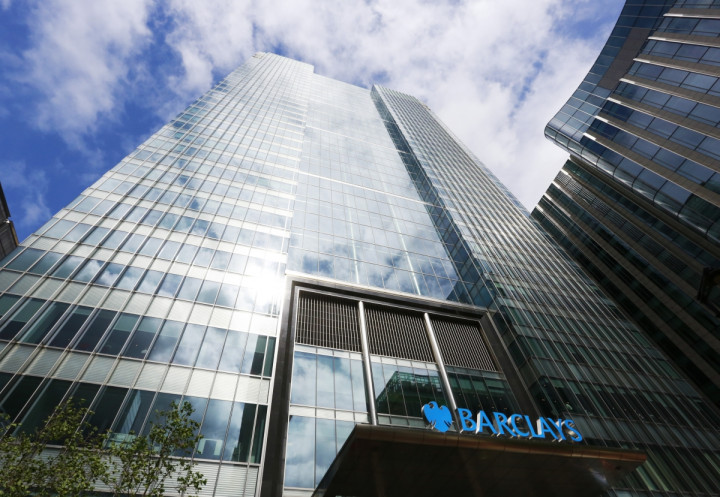 Barclays has lost another ultra-senior executive after the group revealed that it was restructuring and downsizing in its staff and units.
Barclays confirmed in a statement that Peter Horrell, head of its wealth business, decided to resign after 23 years at the bank amid the group folding its wealth and investment management units into its corporate banking business, alongside UK and retail banking operations.
Over the last few months, Barclays lost a raft of senior executives, including head of Barclays Americas, Skip McGee, despite him working for the firm for over two decades.
Barclays also lost its head of Asia Pacific investment banking, Matthew Ginsburg while a Hong Kong Securities & Futures Commission filing revealed that Jason Rynbeck, vice chairman of mergers and acquisitions in Barclays' Asia Pacific division, also left the group the week before.
Moreover, the head of Barclays Asia-Pacific chairman and chief executive Robert Morrice announced his retirement from the role after working for the bank for 17 years around the same time.
Overall, the bank is axing 19,000 jobs by 2016, mainly from its investment banking division.