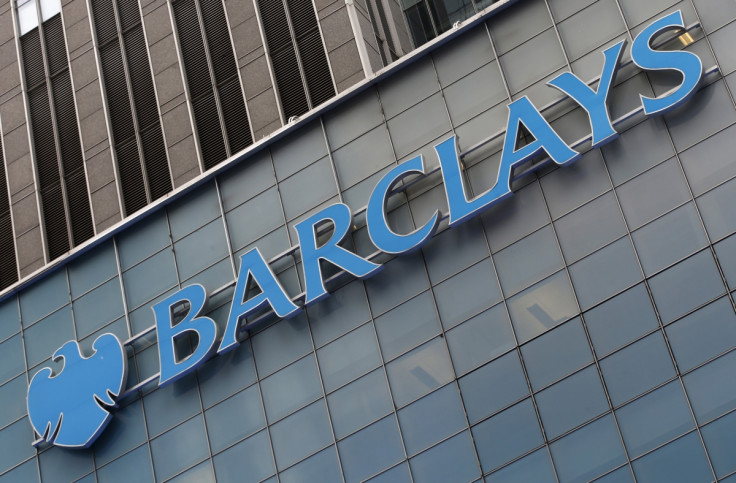 Jes Staley, chief executive at Barclays, and his management team were recently granted bonuses, according to a stock exchange filing. The top nine executives of the bank received a total of 5.2 million shares worth £9m (€11.46m, $12.72m) in share bonuses via different long-term bonus and payment schemes.
Of this, Staley was paid £1.8m in shares, while Ashok Vaswani, head of the retail bank, received shares worth £1.7m. Tushar Morzaria, finance director at the bank, is understood to have been paid shares worth £1.1m, while Robert le Blanc, head of risk, benefited with shares worth £1.3m. All the top executives at the bank sold the required number of shares to cover their tax payments and none sold more than required to meet their obligations.
The bonus payout comes just weeks after the British bank announced it would cut shareholder dividends by more than 50%. When he announced the cut in dividends for 2016 and 2017, Staley also criticised the banking culture with regards to bonus payouts. "It is fair to question whether bankers lost their moral compass during the 90s and first decade of this century, because of the single-minded pursuit of personal wealth," Staley had said.
Sir Gerry Grimstone, the new deputy chairman at the bank, had also condemned the bonus culture last week, when he said banker bonuses should not be paid for a decade. The bank's published annual reports also show that its bonus pool was cut by 10% to £1.6bn.
In comparison, the current bonus payout is less than what was paid to top Barclays bosses in previous years. Last year, Anthony Jenkins, the former chief executive of Barclays, and his 11-member management team were in total paid share bonuses worth £16m. In 2013, Rich Ricci, Barclays' former investment bank boss was alone paid shares worth £17.5m.
The current bonus payout also follows the aggressive job cuts that Staley resorted to after taking the lead role in Barclays in an attempt to stop the bank's declining profits. "We've now reduced the headcount by well-north of 6,000 people, so double what was done in the last four years in the first four months. On the day that I arrived at Barclays, we imposed a headcount freeze," Staley had said.