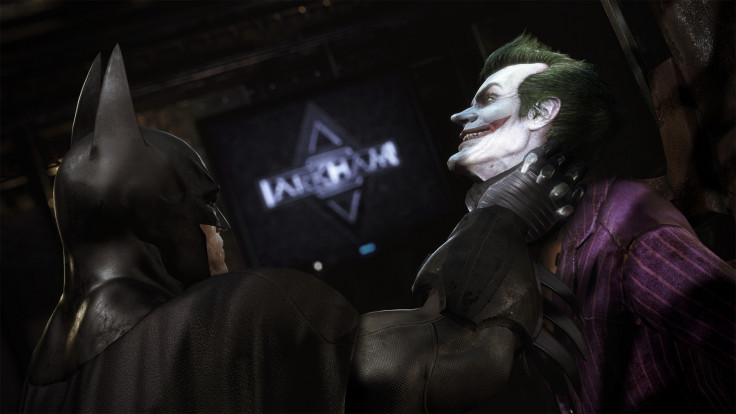 Batman: Return to Arkham has been given a 21 October release date after being put temporary hiatus by Warner Bros Studio. The collection includes remastered versions of Batman: Arkham Asylum and Batman: Arkham City alongside all DLC and will cost £39.99 on PS4 and Xbox One.
Return to Arkham was initially meant to be released on 29 July, but was delayed after Warner Bros decided that additional polish was needed to make it worthy of a next-gen re-release. Indeed, comparison trailers at the time appear to show not a lot of difference between the original and remastered version – something fans picked up on quickly.
Thankfully, the latest side-by-side trailer from Warner Bros shows a game with a much more evident next-gen sheen. The remasters have been developed in the Unreal Engine by Virtuos Games and bring improved graphics, models, environments, lighting, effects and shaders to Rocksteady's envisioning of Gotham City.
Arkham Asylum sees the Joker take control of Gotham's infamous mad-house, while in Arkham City, Batman must bring order to an entire district of Gotham that's been overrun by some of the Dark Knight's most notorious enemies. Released in 2009 and 2015 respectively, the titles are considered some of the best superhero games ever created.
The series' original creator, Rocksteady, is now working on Batman: Arkham VR, a virtual reality Batman game that will be exclusive to PlayStation VR.
You can see gameplay footage from the re-released Batman: Return to Arkham in the trailer below.