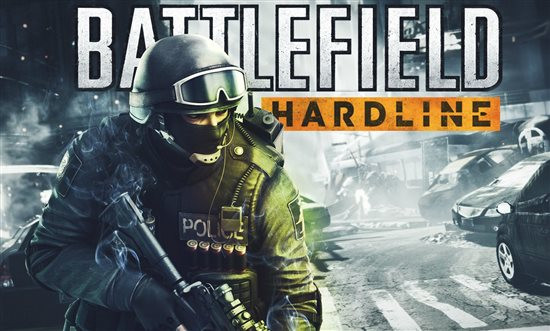 Fresh video trailer of Battlefield: Hardline has surfaced online, as an anonymous source has leaked a confidential video pertaining to official E3 launch on YouTube.
Electronic Arts (EA) has based its upcoming single-player and multiplayer game 'Battlefield: Hardline' on its latest rendition of Frostbite engine, which is capable of producing stunning visuals comprising vehicular warfare and large-scale destruction spread across huge maps.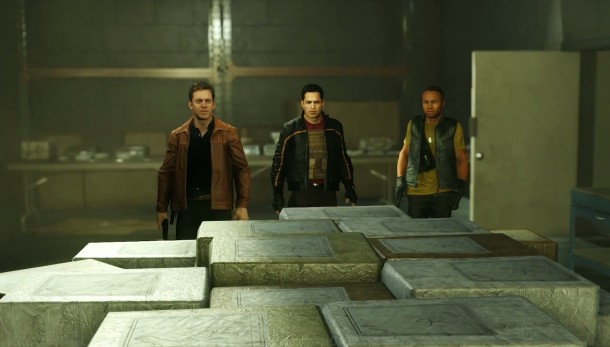 EA has completely overhauled the Battlefield experience by incorporating new gameplay mechanics in Hardline to produce a cross-generation platform game that blends Modern Warfare with GTA 5 style gameplay elements.
The traditional all-out war scenario will rapidly transform into an all-out criminal warfare scenario in Battlefield: Hardline as GTA 5 fans would surely clamour for Bank Heists, which is an integral part of this new multiplayer game unleashed by EA.
Battlefield: Hardline is based entirely on the map of Omaha and it wouldn't have been a mistake if EA chose to call it Battlefield: Omaha as it focuses on the intrinsic values of Battlefield such as teamwork, strategising and immaculate execution that has made it a remarkable success till date.
Experience cops versus criminals fantasy mode with dynamic shootouts, tactical co-ordination and progressive multi-tiered robberies like in Payday 2 with all new Heist mode and indulge in elaborate hostage rescue missions.
In addition, there is a new Rescue mode which brings in SWAT masterminds to help rescue any hostages captured during an unsuccessful robbery attempt.
Following the rescue, cops are in hot-pursuit of evading robbers in the Hotwire mode as criminals are required to drive their cars real fast across expansive maps while dodging gunshots and explosives from all sides.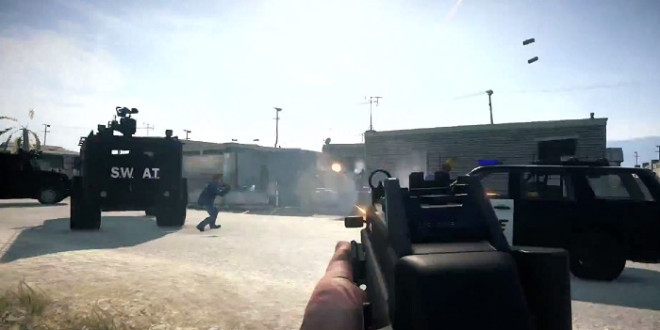 Experience fast-paced action in Blood Money mode as cops and robbers engage in large-scale bloodshed for a complete control over a huge stock pile of cash as they risk their lives just to take home some money.
With due credit to Visceral Games, FPS gamers are in for a quality-ridden treat with dynamic story narration and cinematics as Hardline looks more realistic than any other Battlefield campaign for single-player mode.
Spoilers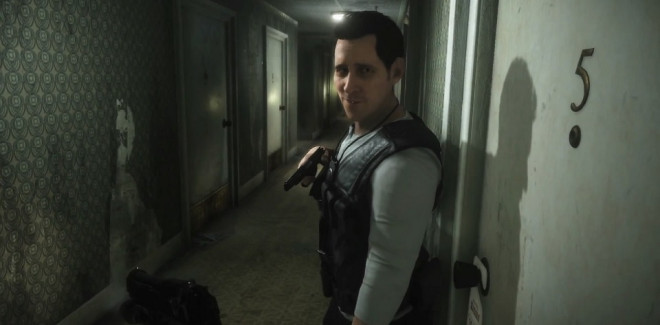 The story revolves around the protagonist Nick Mendoza, a Miami detective who is caught up in his own personal struggle between the right and wrong, cop and crime.
Nick embarks on a cross-country quest seeking revenge on his once trusted partners on course. He has to contend with a rogue set of "crooked cops" and "colourful criminals".
Check out the rest of Nick's story and more surprises in the leaked video trailer below (courtesy Gamespot):