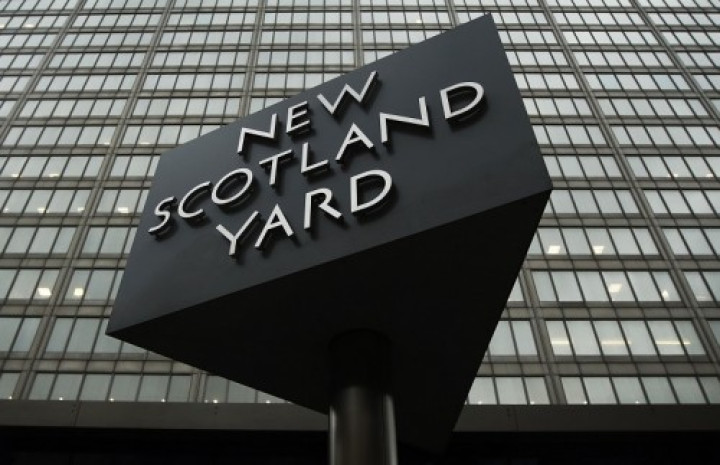 A woman from Bedfordshire has been arrested on suspicion of preparing to commit an act of terrorism in Syria.
Counter Terrorism officers this morning (22 October) arrested the 25-year-old woman and have searched two addrsses in the county.
The woman has been taken to a central London police station where she remains in custody.
A Metropolitan Police Service statement said the investigation is "related to Syria".
Several women have been arrested for alleged crimes related to committing terrorism in Syria. Last week police arrested six relatives, including the mother, of Ifthekar Jaman.
Jaman, who was killed fighting with the so-called Islamic State (Isis) in December last year had reportedly encouraged others to take up arms against the Syrian government.
A woman from Greenwich, south-east London, was also arrested on suspicion of Syria-related terrorism as was a 23-year-old woman from Farnborough, Hampshire.
Today's operation comes one day after it was revealed Portsmouth jihadist Mamunur Roshid was killed in Turkish town Kobane while fighting for Isis.
His parents told the Jami Mosque in Portsmouth he had been killed on Friday.
The task faced by counter terrorism detectives police was brought into stark light this week when Britain's top police officer Sir Bernard Hogan-Howe said at least five Britons a week are heading to Syria to fight for Isis.
He said: "Those numbers are a minimum. There may be many more who set out to travel to another country and meandered over to Syria and Iraq in a way that is not always possible to spot when you have failed states and leaky borders."