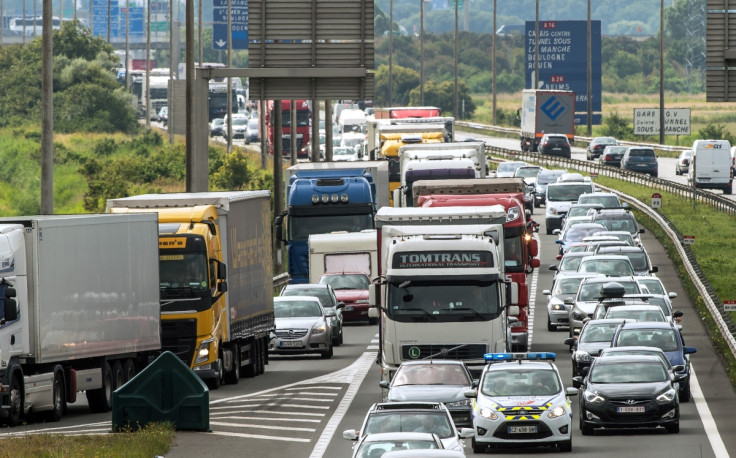 Belgian police opened fire on a British-registered car during a high-speed chase that caused the partial closure of a cross-border motorway in France and in which an innocent motorcyclist was killed. Four Iraqi nationals suspected of being smugglers were said to been aboard the vehicle that eventually crashed near Dunkirk, about 30 kilometres east of Calais.
Belgian police reportedly started pursuing the Audi car with British plates near Bruges early in the morning as it reached speeds of more than 200km/h towards the French border on the A16 motorway.
The chase moved into France and quickly approached the site of an earlier accident, which had left one person injured and three in shock near Dunkirk.
Pursuing officers fired about 15 rounds to stop the runaway vehicle. The driver lost control and smashed the Audi onto cars involved in the earlier pile-up. All four on board were injured including two seriously, reportedly suffering from gun wounds. They were airlifted to hospitals in Lille and Dunkirk. Local media reported drugs were found inside the car.
In a separate incident, a couple of hours later, a motorcyclist died after crashing into a truck just a few kilometres upstream on the same motorway. The incidents triggered the temporary closure of a stretch of the A16 near Dunkirk.