Ben Affleck and Jennifer Garner divorce rumours: Couple want to save their marriage for sake of children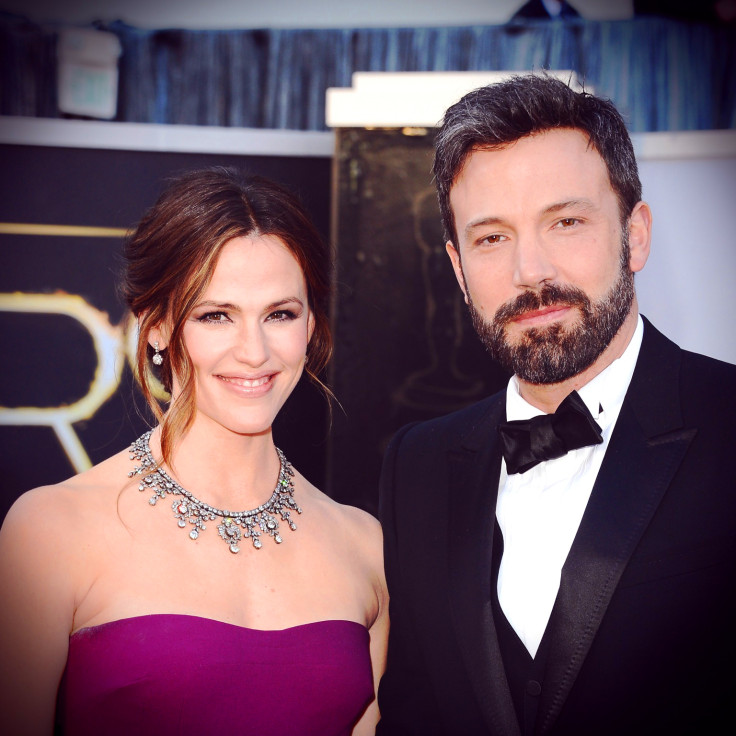 Ben Affleck and Jennifer Garner are again battling reports that their marriage is in trouble.
According to a report in Hollywood Life, that Gone Girl actor and the 43-year-old Juno star are working towards their differences and want to reunite for their children.
"There is trouble in their relationship, the rumors are out there because they are soaked in truth but the rumors that are not out there is that they want to save the marriage for the kids," a source said.
"That is the priority! And when certain holidays and birthdays come about they think about their relationship with more urgency and with Father's Day right around the corner, Jen sees the man that Ben is, the father that he has become and that outweighs the nonsense. They are not out of the woods yet but they are definitely trying hard to mend fences," the insider added.
The couple who got married in 2005, are approaching their tenth wedding anniversary on 29 June.
In 2013, while accepting an Oscar for Best Picture for Argo, Affleck's speech to Garner raised some questions over their relationship.
"I want to thank you for working on our marriage for 10 Christmases. It's good. It is work, but the best kind of work and there's no one I'd rather work with," he said.
Garner later defended her husband's words, and explained the meaning behind it, to The Telegraph.
"I know Ben, I knew he meant it as the hugest, warmest compliment in the world," she said at the time. "I think he was saying, 'Look, what we have is really real and I value it above all and I'm in it with you and I know you are in it with me'. That's the way I took it."
© Copyright IBTimes 2023. All rights reserved.