They are thought to be one of Hollywood's strongest couples but various sources are alleging that Ben Affleck and Jennifer Garner have "already separated" and could be heading for divorce.
OK! magazine reports that Gone Girl actor Affleck is keen to announce their marriage split in advance of promotion for his upcoming film, Batman V Superman.
An insider told the publication: "Ben wants the official statement to come out a few weeks before their 10th anniversary June 29 — which he hopes will give enough time for the news to die down by the time he has to promote Batman V Superman and the other movies he has coming out next year."
A friend of Dallas Buyers Club actress Garner claims that the couple, who are parents to daughters Violet, nine, Seraphina, six, and three-year-old son Samuel, usually try to patch-up their differences by spending time away from each other.
A source said: "Often, when Ben and Jen have a problem, they just agree to ride it out and be miserable together until they can get some time apart.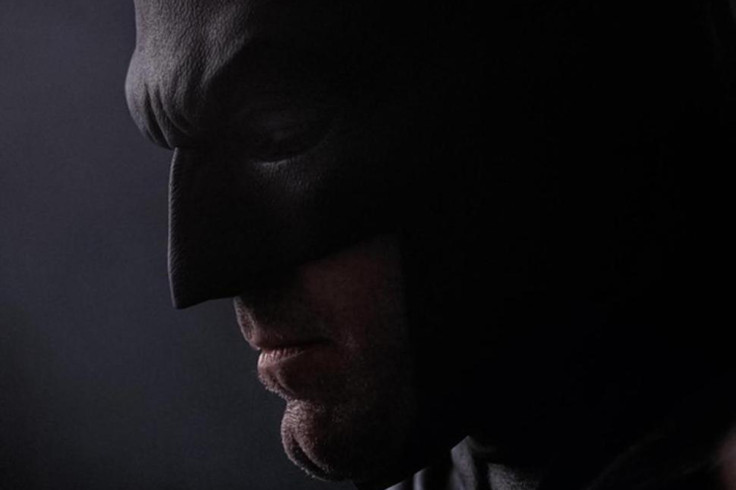 "Jennifer has close friends who think that she and Ben are a horrible fit, despite how much he loves being a father to those kids."
According to the friend, Garner, 43, has struggled to accept the Argo actor's gambling hobby, which is alleged to have intensified over the past year.
The insider claimed: "Jen and Ben have had many fights this year over his increased gambling."
In May 2014, Affleck was banned from playing blackjack at the Hard Rock Casino & Hotel in Las Vegas after it was revealed he had been counting cards.
The Oscar-winner admitted to this several months later in an interview with Details magazine, explaining that he "took some time to learn the game".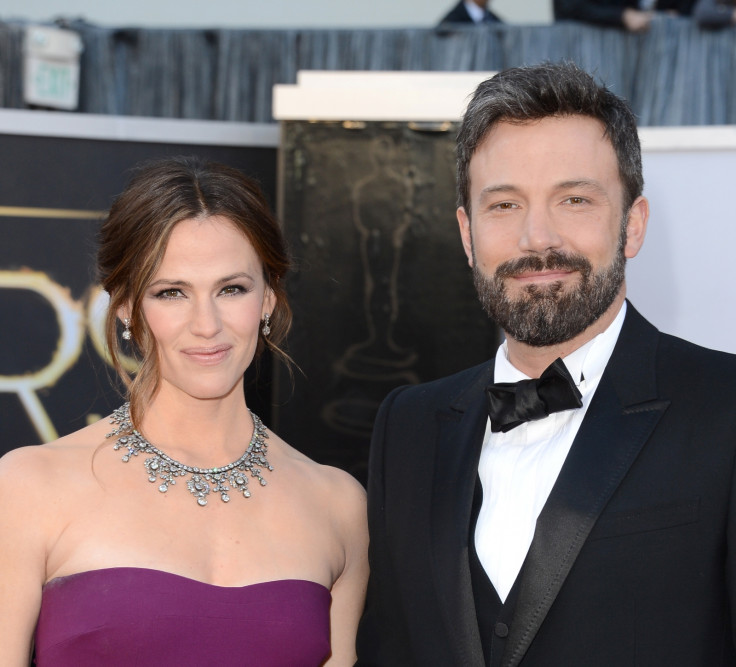 The couple's marriage is said to have been so rocky that Garner has allegedly "been preparing herself emotionally for a divorce for some time", and is "miserable" with their situation.
The Valentine's Day actress recently opened up about her marriage to Yahoo! Parenting, admitting that their relationship takes "patience".
The actress explained: "You just go on a ride together because you don't know who you're going to be when you first have a baby and you don't know who [your partner] is going to be.
"You have to just hang in there while you figure it out — and have a lot of patience for each other."
The couple met on the set of war movie Pearl Harbor in 2001 and married four years later on 29 June 2005.