Is Beyonce and Jay Z's Marriage on the Rocks? Singer Posts Classic Break-up Lyrics on Facebook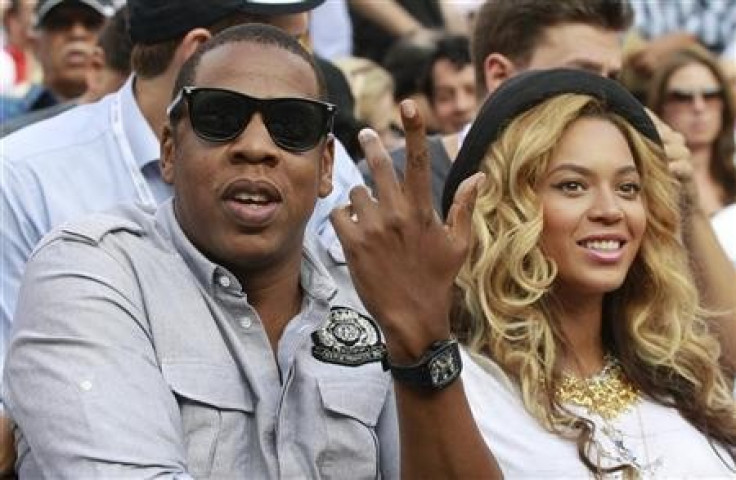 Beyoncé has sparked concern that her marriage to rapper Jay Z is in trouble after she allegedly posting a cryptic message on her private Facebook page.
According to celebrity site MediaTakeOut.com, The Single Ladies hitmaker posted some lyrics from Lauryn Hill's iconic break-up track, Ex-Factor.
She apparently raised alarm bells by changing the lyrics as if she was a woman ending a relationship.
"See nobody loves you more than B and NO One ever will. No matter how I think we grow you always seem to let me know it aint working..." she wrote.
Shocked fans have since flocked online to offer their support.
One commentator said: "whatever the case im just happy to see her breaking out of her shell...all this time beyonce been out all you get is the persona of the superstar, never the person behind it, I've always thought she would turn into a force to be reckoned with if she opened up herself a little and allowed people to really get to know her real sides, not sasha, just bey.
Another wrote: "SORRY MRS B....HOPE NOT."
The message comes days after the power couple were seen in the crowd at a basketball game at Brooklyn's Barclays Center.
During their date night, they appeared relaxed and were seen cheering and cuddling each other.
© Copyright IBTimes 2023. All rights reserved.