Grammy Award-winning singer Beyonce Knowles turns 31 and was spotted with husband Jay-Z in Philadelphia, USA, for his Made in America festival. The songstress and mother to Blue Ivy Carter received handwritten birthday wishes from family and friends, including actress Gwyneth Paltrow, and mother Tina Knowles.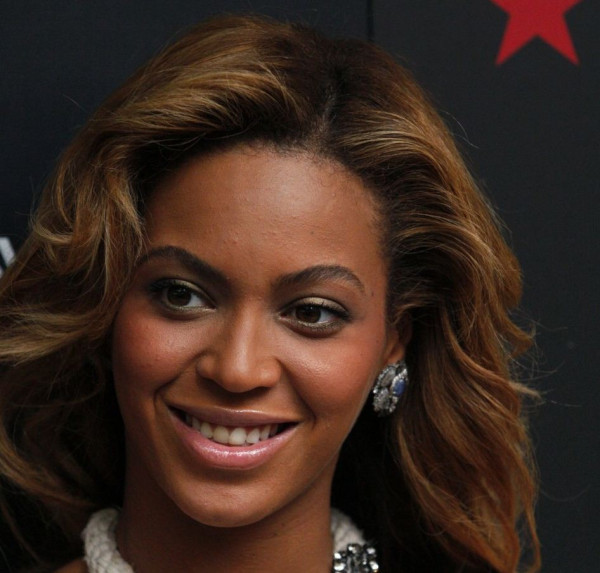 Paltrow sent a message, along with her husband, Chris Martin (and from their children Apple, 8, and Moses, 6).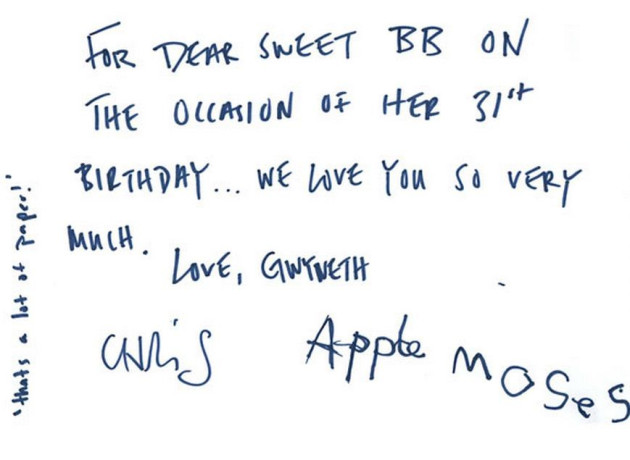 The singer's mother, Tina Knowles, and her younger sister, Solange Knowles, also sent their wishes.
"God blessed me with one of the greatest gifts in my life on September 4, 1981. Happy birthday," Tina wrote.
"There is no-one like you in the world, of all of your mind blowing achievements that one that first comes to mind is your kindness. Your sense of selflessness, consideration of other people's well-being and your beautiful generosity are all things that make me so proud be your sister and your friend," Solange's message read.
"Happy Birthday to youuu!! I love you so very much. I am so thankful you're in my life.P.S. Me & you will never part!" former Destiny's Child band mate, Michelle Williams, posted. Canadian pop sensation Justin Bieber took to Twitter to send his birthday wishes.
Meanwhile, Beyonce's mother-in-law, Gloria Carter, also had sweet words for her daughter-in-law.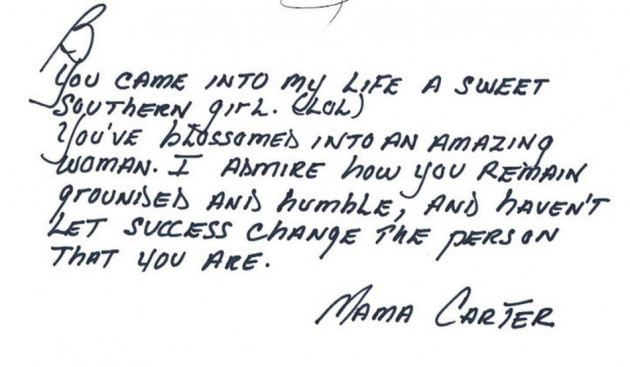 "We all have special numbers in our lives, and 4 is that for me. It's the day I was born. My mother's birthday, and a lot of my friends' birthdays, are on the fourth; April 4 is my wedding date," Beyonce told Billboard. Incidentally, it is also Jay-Z's birthday - 4 December.