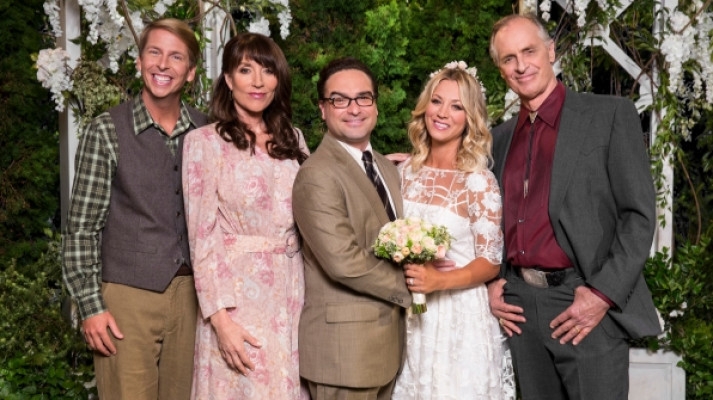 The Big Bang Theory returns with season 10 on Monday (19 September) at 8pm ET on CBS Network. In episode 1 titled The Conjugal Conjecture, Sheldon and Leonard will finally find out if Alfred Hofstadter and Mary Cooper hooked up.
The chapter will also introduce fans to Penny's dysfunctional family – anxiety-ridden mother Susan (Katey Sagal) and drug-addict brother (Jack McBrayer) – who will be in town to attend Penny read out her wedding vows to Leonard.
Click here to watch the premiere episode via live stream online. You can also click here to watch it online (only in the US).
According to showrunner Steve Molaro, season 10 will continue from the "very next morning from when season 9 left off". Teasing Penny's dynamics with her family, the executive producer told Entertainment Weekly, "She's close with her dad. As we know, her brother Randall has been a bit of trouble over the years, selling drugs and being in and out of jail, and that's put a lot of stress on her mom, so I think the stress between her mother and her brother can make things a little tense."
"You will pick up on the tensions between her mother and her brother very quickly. You get a glimpse of Penny and her dad being caught in the middle of that," he added.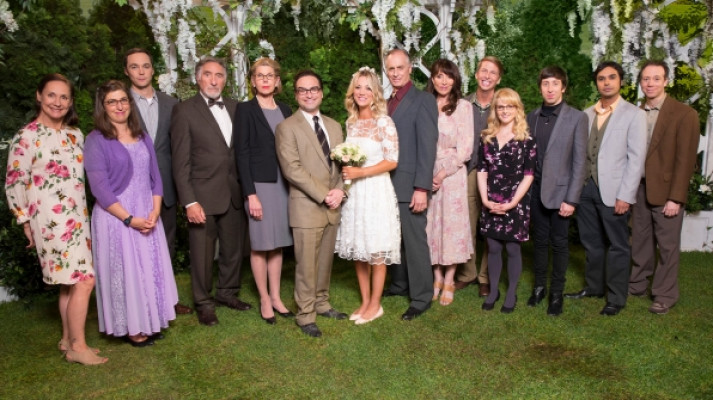 The showrunner also addressed Sheldon's thoughts on Leonard being his potential brother. Molaro noted, "I think he's got a lot to parse. He's already got one brother in his life and he's not a fan of him. He's had the brother experience, although I don't think Leonard is that kind of brother that would sit on his head or things like that."
Here is the synopsis of TBBT season 10 premiere episode released by CBS Network: