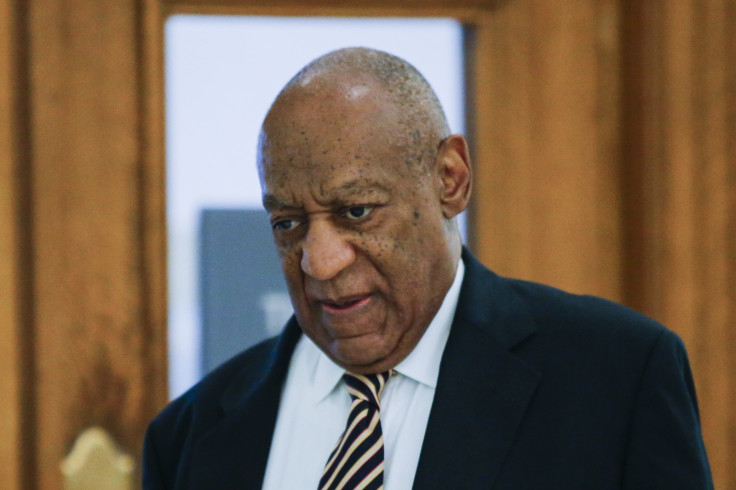 Bill Cosby will be retried for alleged sexual assault in Norristown, Pennsylvania starting on 6 November. Cosby's first trial on three charges of assault was declared a mistrial on 17 June by Judge Steven O'Neill of Montgomery County, Pennsylvania.
Attorneys were ordered by O'Neill to submit jury selection questions and instructions by 30 October . According to ABC News, a pre-trial conference and any other hearings will be ordered separately.
Cosby is accused of sexually assaulting a former employee of his alma mater in his Pennsylvania home in 2004. Former Temple University staffer Andrea Constand accused the 79-year-old of giving her pills that made her unable to stop his advances.
"In my head, I was trying to get my hands to move or my legs to move, but I was frozen and those [mental] messages didn't get there," she said during her seven hours of testimony in the first trial. "I was very limp, so I wasn't able to fight him anyway. I wanted it to stop."
The comedian did not testify during his first trial but sections of a 2005-2006 deposition he gave for a civil lawsuit filed by Constand were read aloud, ABC News noted. During that deposition, Cosby claimed he gave Constand a Benadryl to relax her and then the two had a consensual sexual encounter.
"I don't hear her say anything. And I don't feel her say anything," he said. "And so I continue and I go into the area that is somewhere between permission and rejection. I am not stopped."
Constand is just one of 60 women who have accused Cosby of sexual misconduct in recent years, the Huffington Post reported. The statute of limitations have expired in most of the cases, with Constand's claims the only ones to lead to criminal charges.
According to the Telegraph, Cosby is also awaiting two trials over civil lawsuits against him by his accusers. Both trials are scheduled for the summer of 2018.
Cosby faces a maximum sentence of 10 years in prison if convicted.