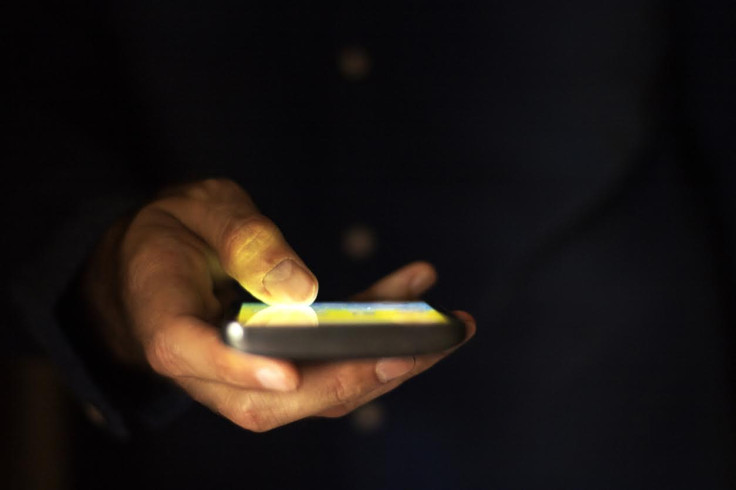 Gang members are targeting schoolgirls as young as 13 for rape and sexual exploitation in Birmingham, with some of the attacks being filmed and shared, police has said.
Detectives made a number of arrests after receiving claims that children in south Birmingham are being groomed into submissive relationships, then encouraged to pose for sexually explicit pictures.
Police are also investigating allegations that rapes have been filmed by gang members and then shared among themselves.
"Several people are under investigation following allegations of child sexual exploitation in Birmingham which continues at pace," West Midlands Police superintendent Mat Shaer told the Birmingham Mail.
"As a result, a number of victims have been identified and suspects arrested. Some of the suspects are believed to be affiliated to gangs in Birmingham which we are continuing to tackle as part of an ongoing police crackdown on organised crime groups by police and partners."
Birmingham City Council chief executive Stella Manzie admitted in an email to a local councillor that the police and the local authority were working on a number of ongoing child sex investgations in the district.
Manzie wrote: "In this part of the south of the city there has been evidence of emerging gang activity and sadly allegations of sexual exploitation of younger children by older children has been a feature.
"But on the information we have gathered through mapping intelligence across the partnership we have established there are two to three gangs in which some of the children are being caught up both as perpetrators and victims."
The council boss added that the police continued to investigate cases, and that the relevant local agencies will inform parents, schoolchildren and teachers about the problem. Wards in south Birmingham are among the poorest in the city.
Stella Manzie was part of a five-strong government taskforce sent to take over the running of crisis-hit Rotherham Council in 2015, following its grooming scandal where up to 1,400 vulnerable girls were abused by Asian gangs.
In January, a gang who groomed teenage girls on Facebook before raping them in attacks in Coventry, in the West Midlands, were jailed for a total of 44-and-a-half years.
Five men - Waqaar Khan, Marcus Woolcock, Kadeem Bourne, Keenan Kelly and Zahid Chaudhary - were found guilty of a total of 18 offences, including human trafficking and rape.
During the six-week trial at Warwick Crown Court the jury heard how the men plied their victims with alcohol and drugs before the attacks, which took place over a two-year period, ending in 2016.