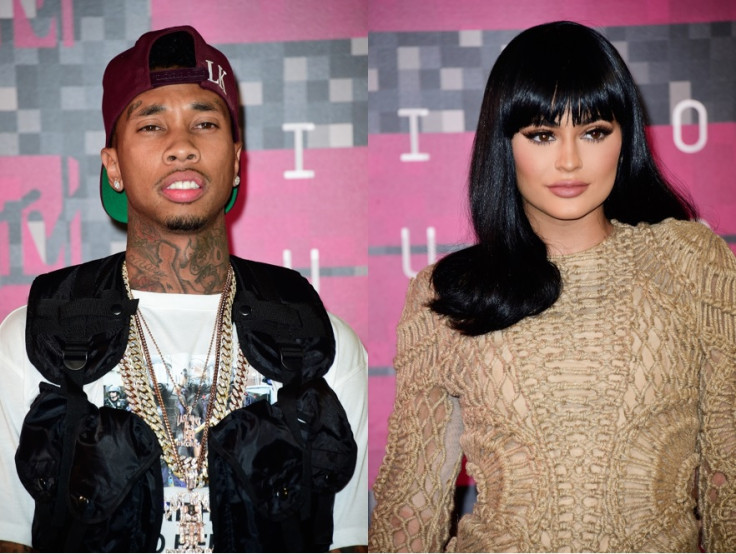 Blac Chyna feels her ex-boyfriend Tyga and American reality TV star Kylie Jenner's bond will not last long. The rapper and the 18-year-old Keeping Up With The Kardashians star are hit by reports that their relationship is on the rocks.
The Rack City hitmaker was upset with Jenner for constantly posting videos of him on Snapchat. In one video, Tyga can be seen on the phone, and Jenner filming him using Snapchat. He responded: "Oh my God! Why do you post everything?! D**n, you're killing me!"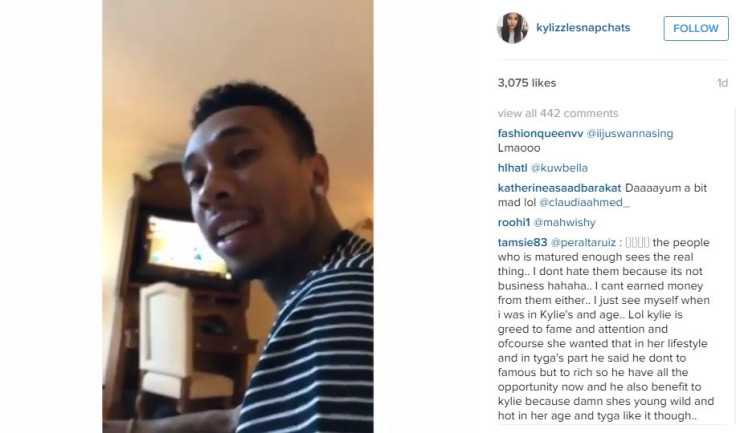 It was previously reported that Tyga approached Chyna to talk about his relationship problems with Jenner. A source told Hollywood Life: "When [Tyga] told her he hates fighting with Kylie and how he wishes things were different like it was when he was younger, she knew he was referring to times they shared together before King was born. She felt that in her heart. All she wanted to do at that moment was grab him through the phone, take his head, lay it on her chest and rub his hair and comfort him.
"Tyga spoke from the heart; he didn't hold anything back and Blac just sat there and listened," the insider added. "No judgements whatsoever, she just listened to her man. She's well aware that Tyga may need some time to fully break away from Kylie and her family's spell. But make
no mistake − to Blac, Tyga's worth the wait."
Meanwhile, Jenner recently spoke up about the rumours that she is engaged to Tyga. In a Snapchat video, the 25-year-old rapper called Kim Kardashian's sister his "fiancée."
"He was making fun of an Instagram that he posted like 30 minutes before," Jenner explained on her website. "He knew there was this guy who was on Instagram, where he found this funny little video and it's of this guy doing an interview and he's like, 'I don't like nobody. I just play with my fiancée and my little dog.'"